Spese di spedizione
Italia: gratuite sopra i 65 €
Europa: gratuite sopra i 200 €
Composition
VASES of furniture with hand-decorated wooden structure and a central transparent ampoule, table composition of 3 pieces.
Dimensions: 11.5x27 cm ("bottle" variant) - 11x21.5 cm ("ampoule" variant) - 16x18 cm ("small vase" variant)
what's special: the thin structure looks like a design that materializes, it is a trio of real vases with small ampoules where to put water and flowers
technology and poetic thinking
sometimes meet and generate light shapes that seem to be drawn in the air.
VASO d'ARREDO (forma ASIMMETRICO) portafiori in LEGNO e VETRO, design essenziale in stile nordico
E' una composizione gradevolissima e leggera
Si compra per sé
A volte si regala ad una persona veramente speciale
E' un complemento d'arredo contemporaneo
Si può ammirare
E' adatto a FIORI di campagna e di città
Ci si può emozionare al pensiero che con un disegno semplice e un laser possiamo ospitare la poesia della Natura
Tempi di consegna: 10 giorni forse un po' meno, ma poi i corrieri sono veloci.
Nordic design, an infinite passion
transforming thoughts into a synthesis that creates graceful everyday objects
essential shapes
a little reluctant, step aside and enhance the void a moment before welcoming the smile of the FLOWERS
of pure HARMONY
harmonious lines that follow the energy of the idea, as in music.
p>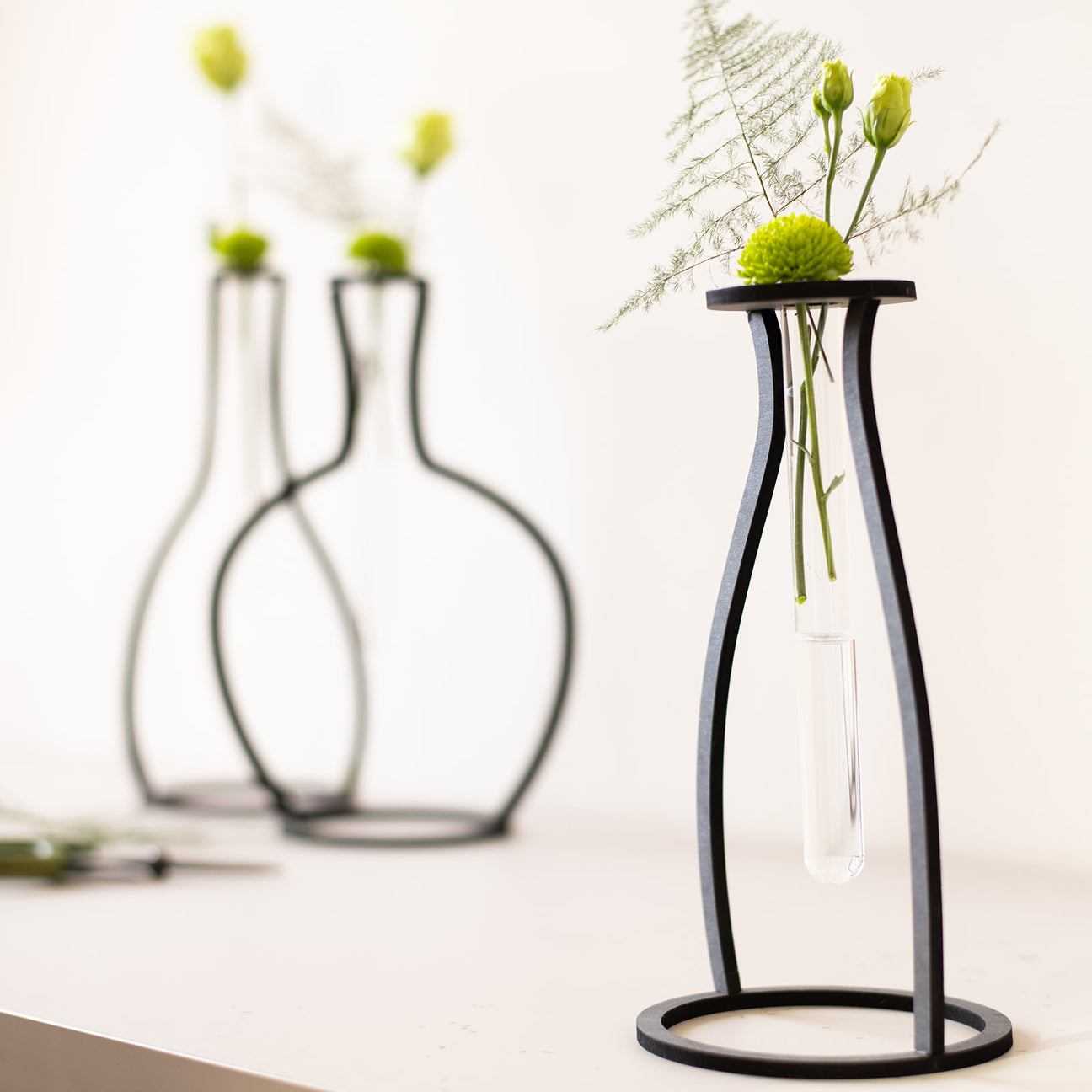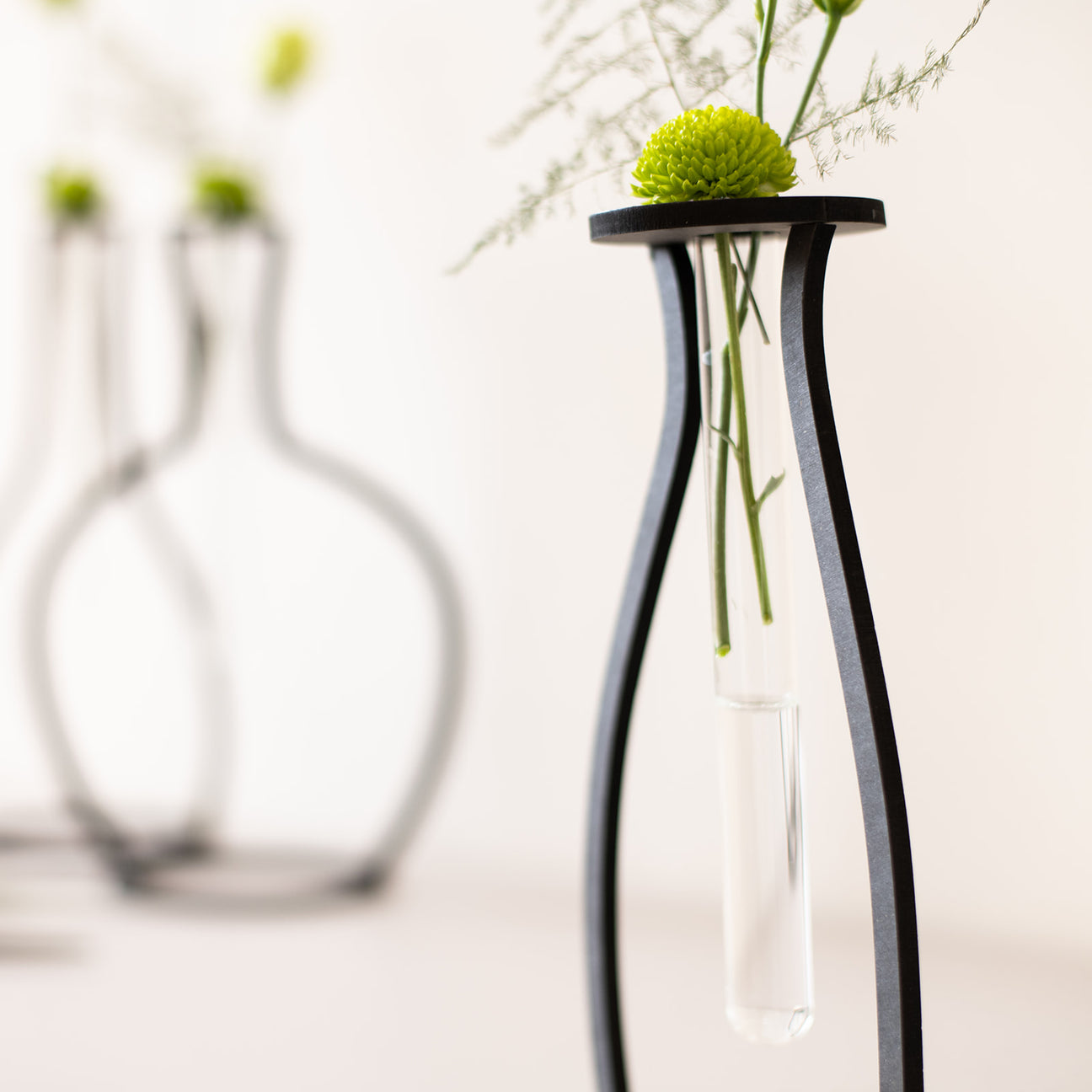 ---