Spese di spedizione
Italia: gratuite sopra i 65 €
Europa: gratuite sopra i 200 €
Composition
Shape - NEW "SPRING WATER" collection - Palette 14
made of poplar wood, laser cut and hand painted
Dress
made of light blue cotton, printed linen with floral design and textile rosary necklace with iridescent crystals
Accessories
colorful wooden butterfly
Angel size
height 23 cm
Support
ivory-colored recycled paper cardboard 16x30 cm
an ANGEL to witness
A keeper can accompany us and help us find the courage to be free.
The ANGELS are here for this, to make LIGHT.
We make them by hand, one by one, with patience and passion here in FRIULI.
ANGEL in poplar wood, dressed and decorated by hand, light blue cotton dress, printed linen with floral pattern and textile rosary necklace with iridescent crystals; small butterfly-shaped accessory in colored wood.
Give yourself or an "apprentice" FREE SPIRIT
It's like breathing a breath of clean air
It's pure poetry
It can be framed (look at our shell frames) or not
It's as light as a smile
You can get attached to it
It has a delicious and fragrant packaging
Delivery times: our hands are fast and the couriers too.
There are people who want to know
themselves and the world around them without prejudice
also discover the shadows
without fear of staying disappointed because they love freedom and do not judge
to choose freely
being aware of one's resources helps to make the right choices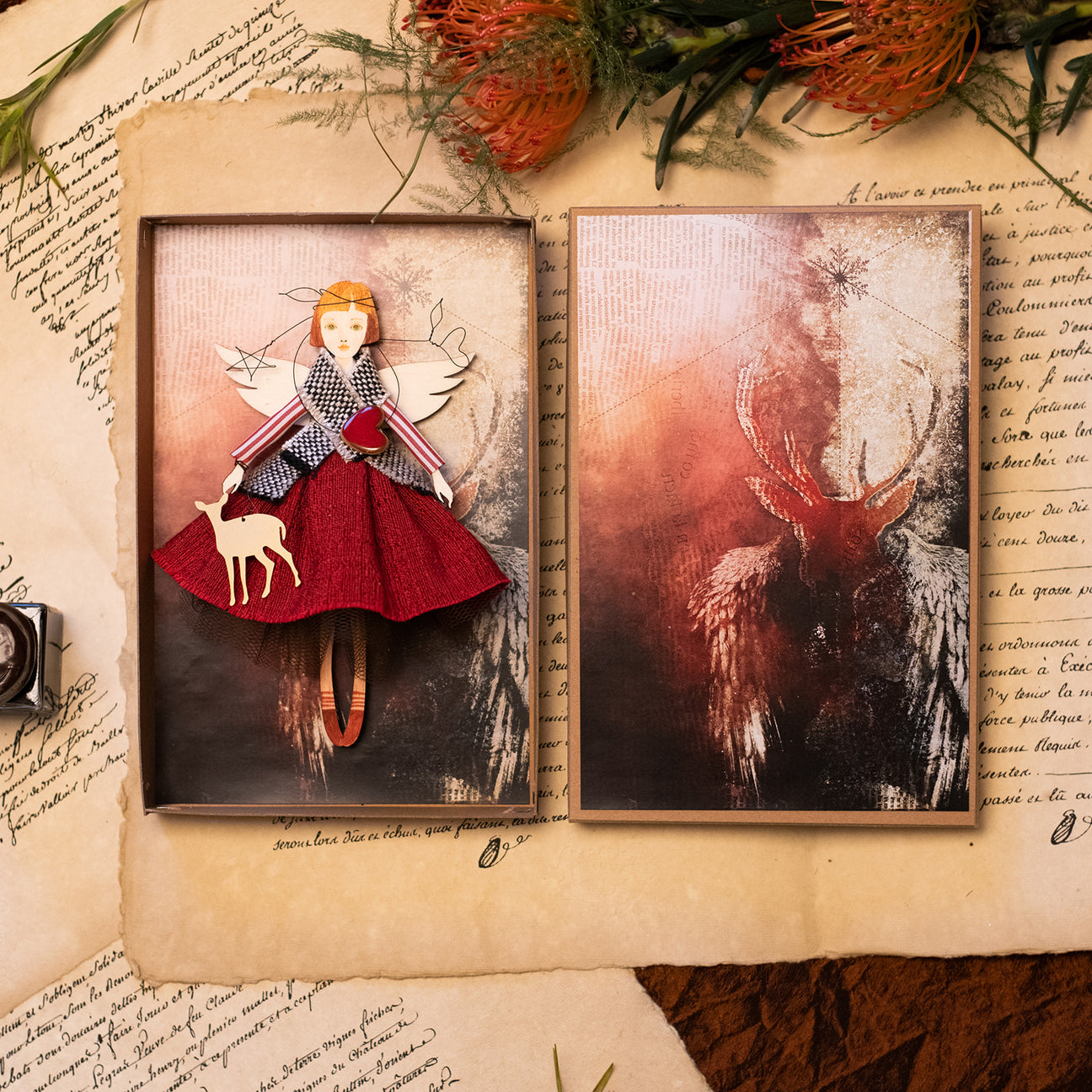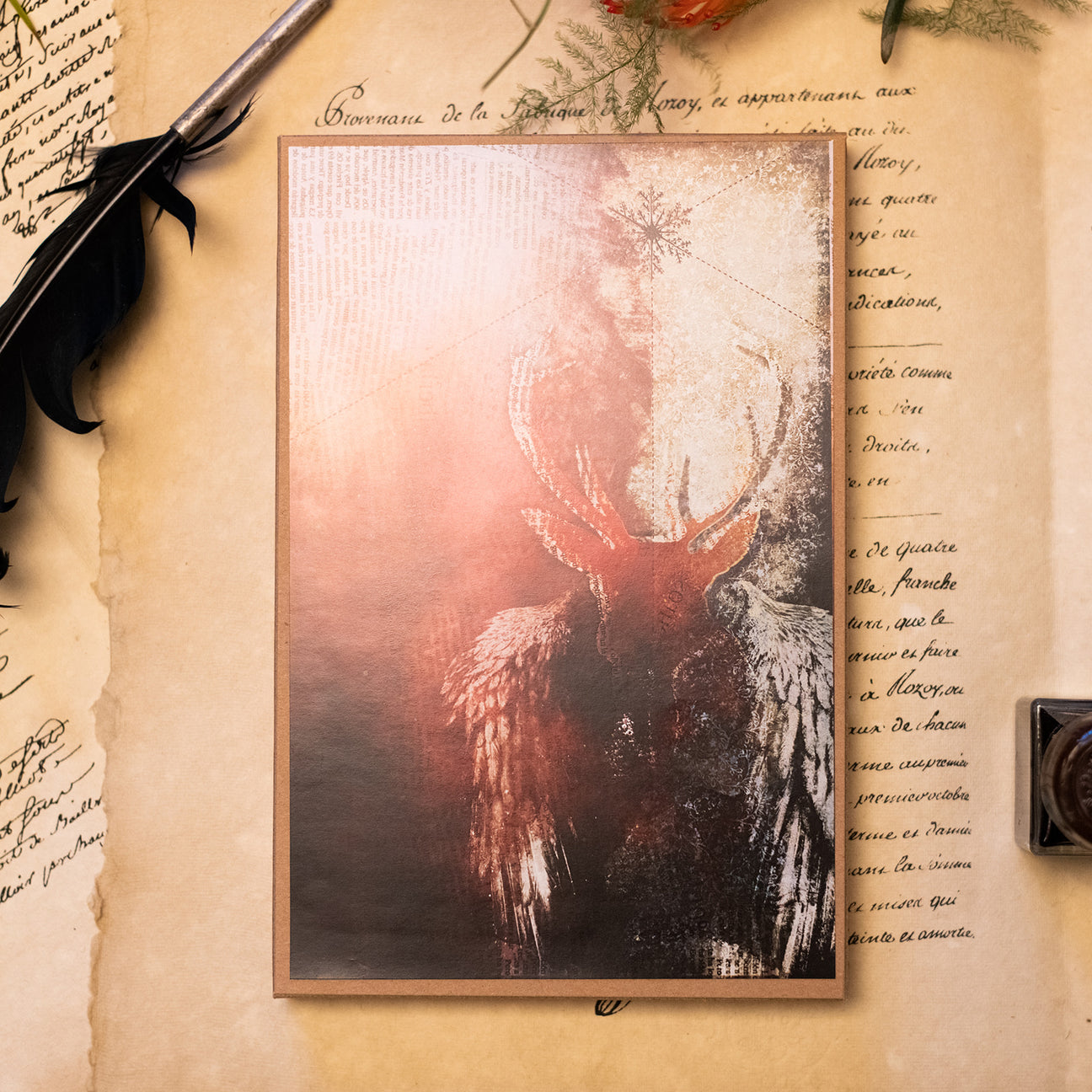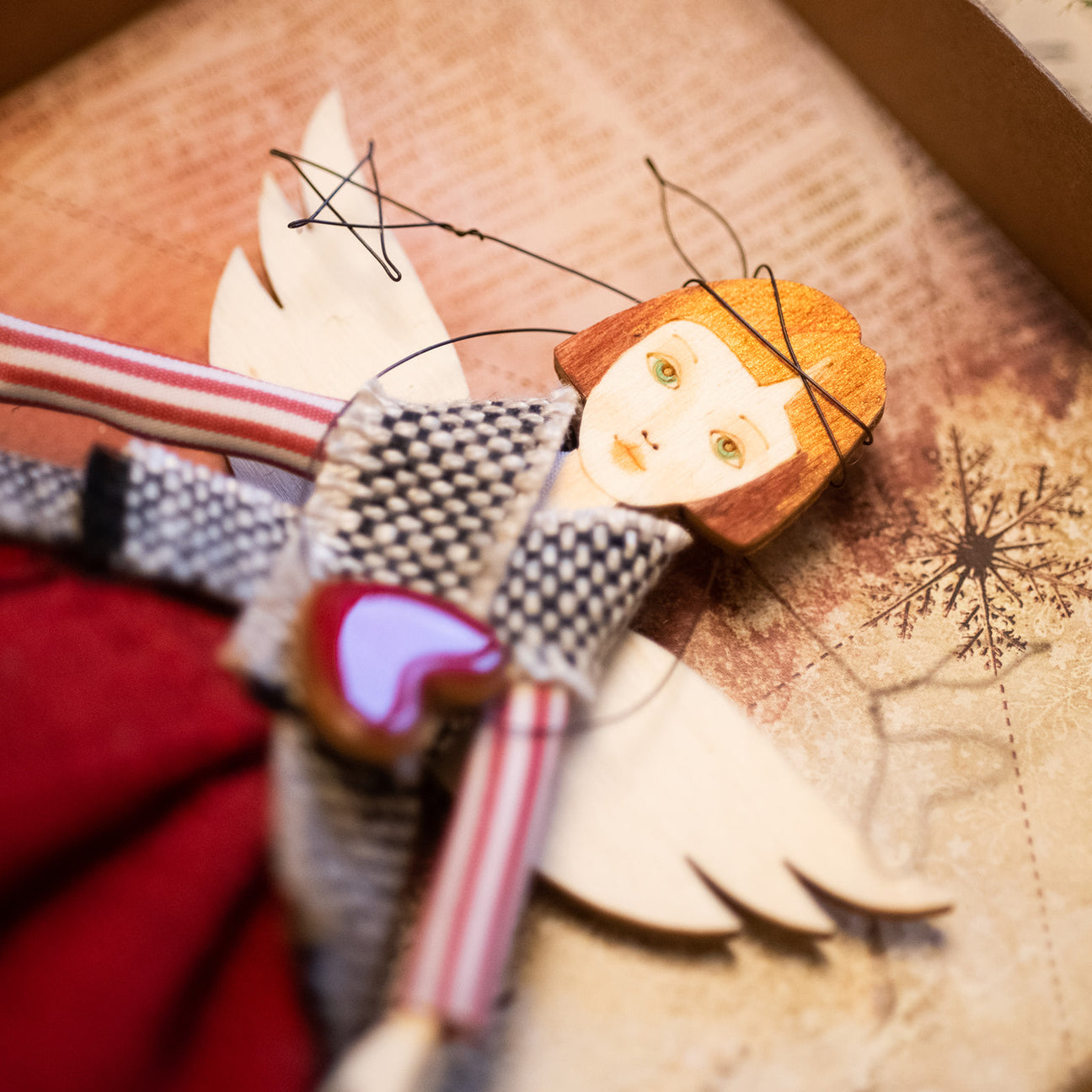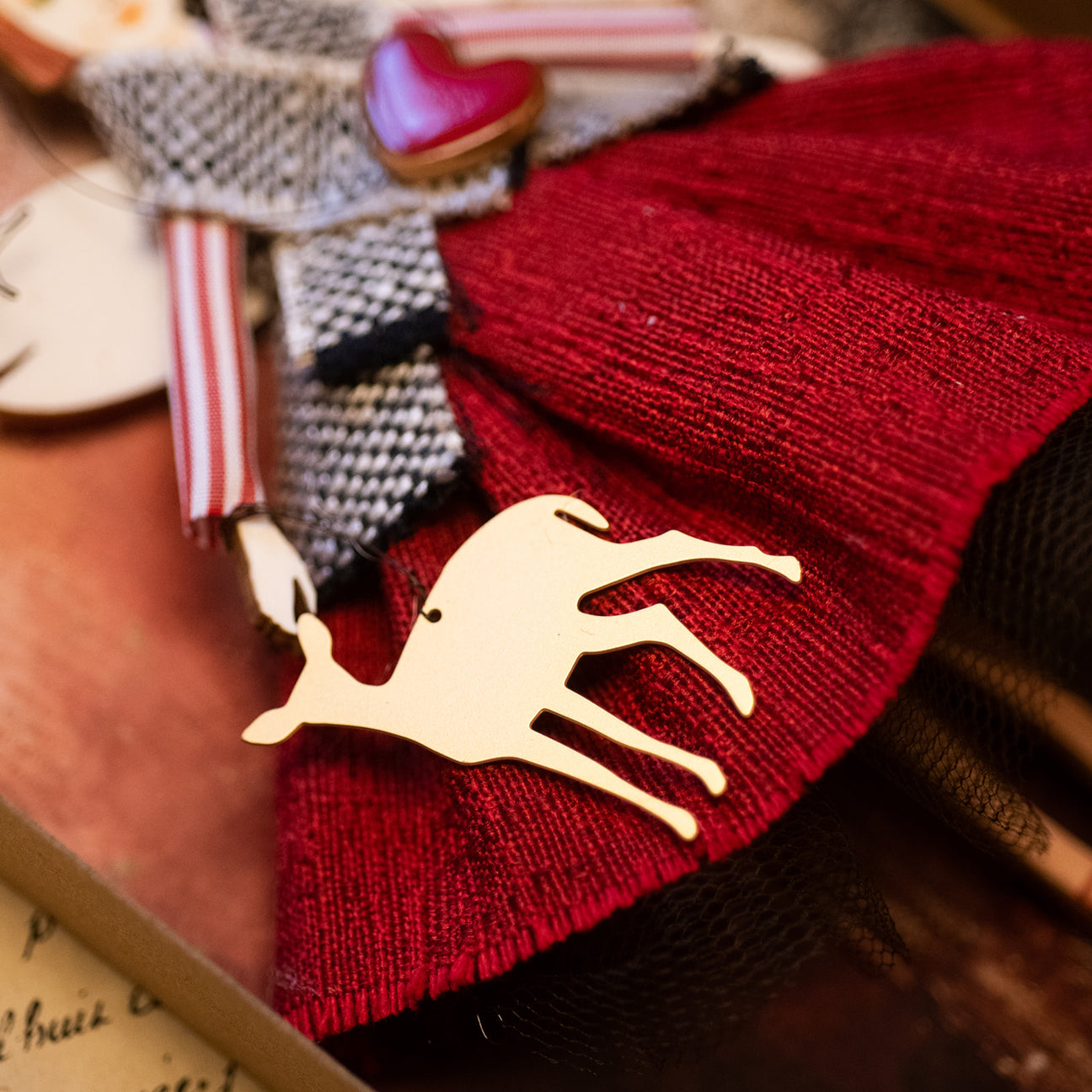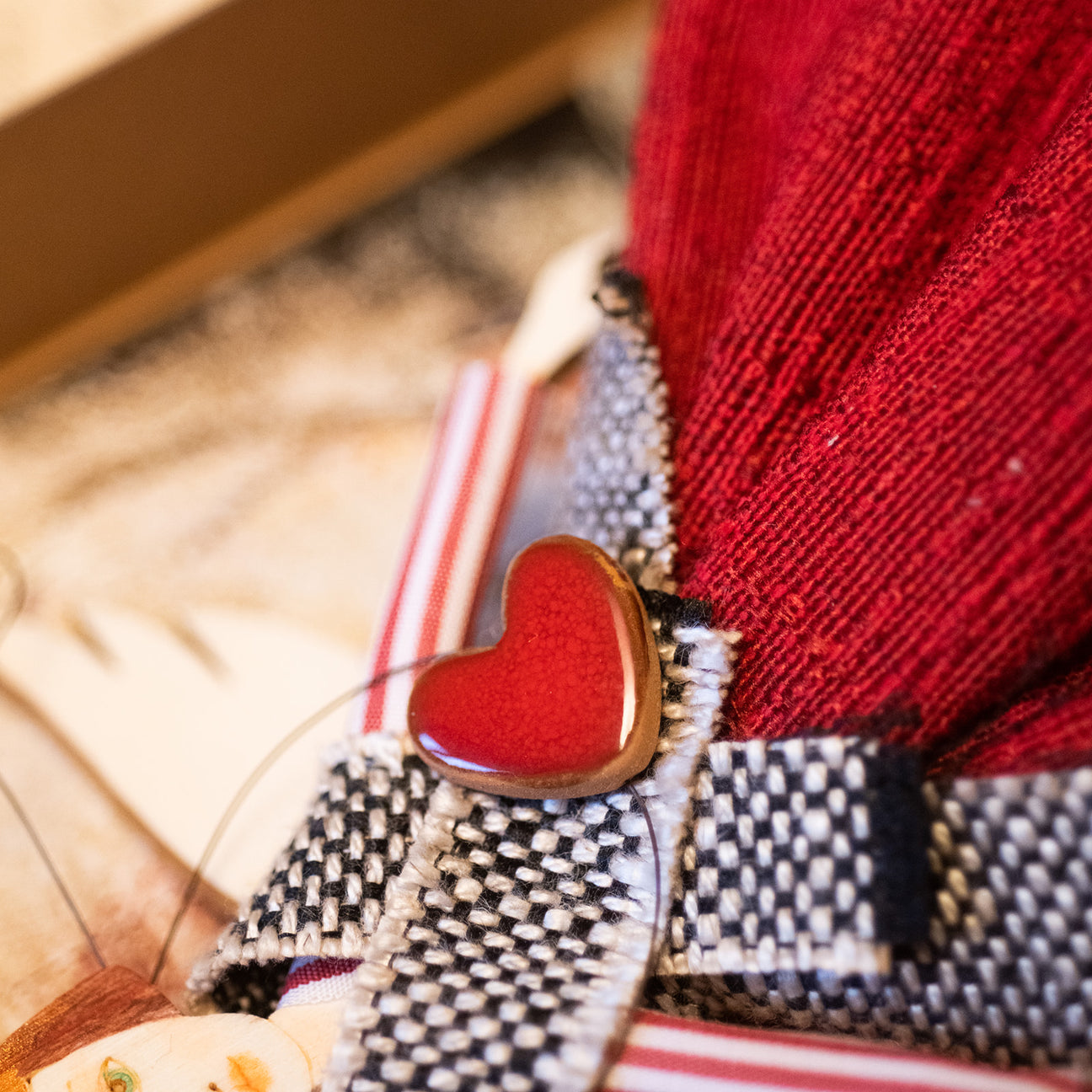 ---