Spese di spedizione
Italia: gratuite sopra i 65 €
Europa: gratuite sopra i 200 €
Composition
Shape - NEW Collection "FOREST FRUITS" - Palette 15
made of poplar wood, laser cut and hand painted
Dress
made of cotton with roses, sage-colored linen coat, sleeves and pink silk bow
Accessories
shaped handbag in madras fabric and satin bow, small red button on the coat
Angel size
height 23 cm
Support
cardboard made of ivory-colored recycled paper 16x30 cm
an ANGEL to accompany
Sometimes we need a keeper to show us the right path for us.
The ANGELS are here for this, to make LIGHT.
We make them by hand, one by one, with patience and passion here in FRIULI.
ANGEL in poplar wood painted and dressed by hand, cotton dress with roses pattern, sage-colored linen coat, sleeves and bow in pink silk; shaped bag in madras fabric and satin bow, small red button on the coat.
It can be given to oneself or to those looking for a harmonious balance
It's like say "courage, follow this path"
It's pure poetry
It can be framed (look at our shell frames) or not
It's as light as a smile
You can get attached
It has a delicious and fragrant packaging
Delivery times: our hands are fast and the couriers too.
THE GOOD LIFE is a constant search
based on HARMONY and on calm flow of natural rhythms
to be carried out with lightness and poetry
A special ANGEL will remind us every day that we must listen to the voice of the heart
with the warmth of a hug
will testify that we have made the right choices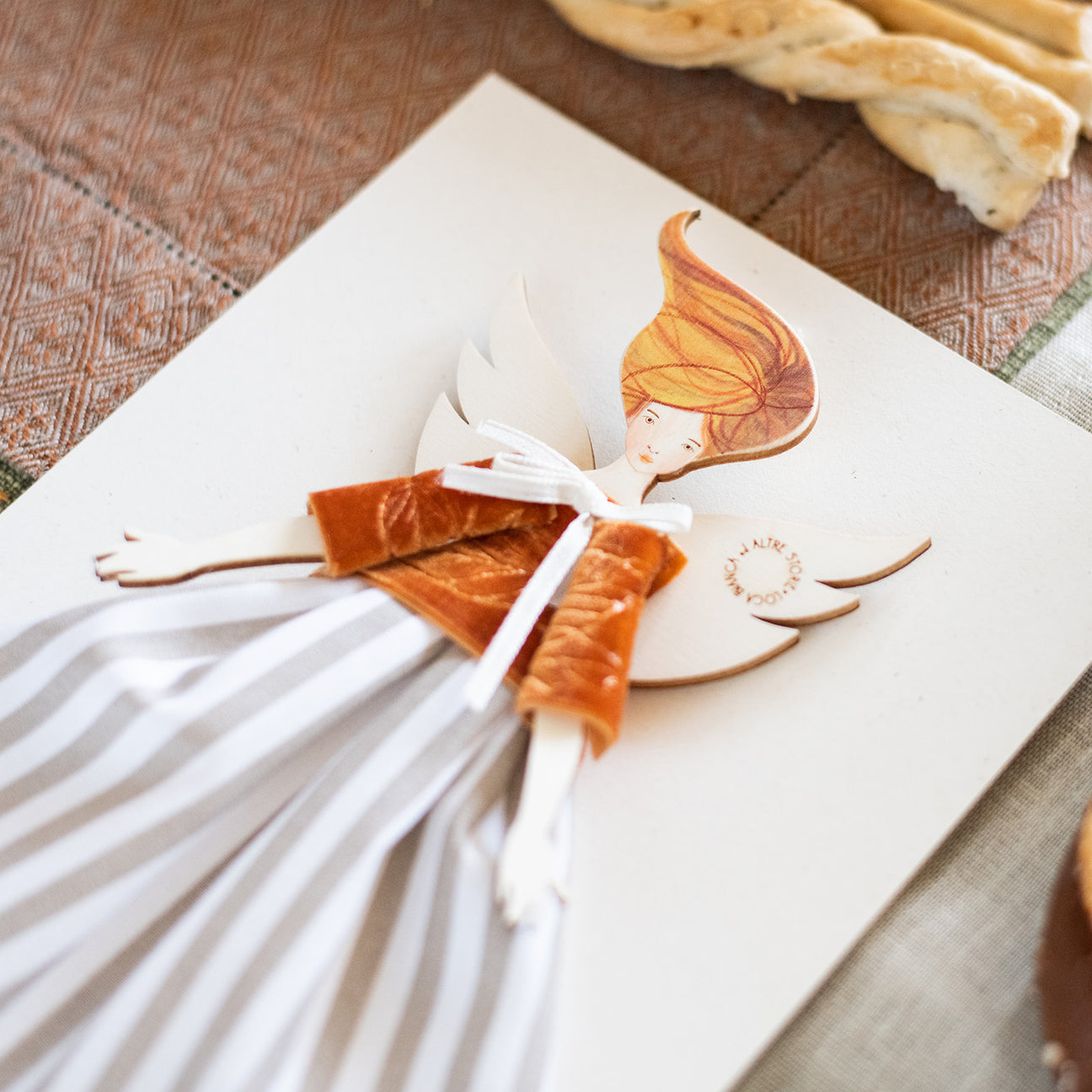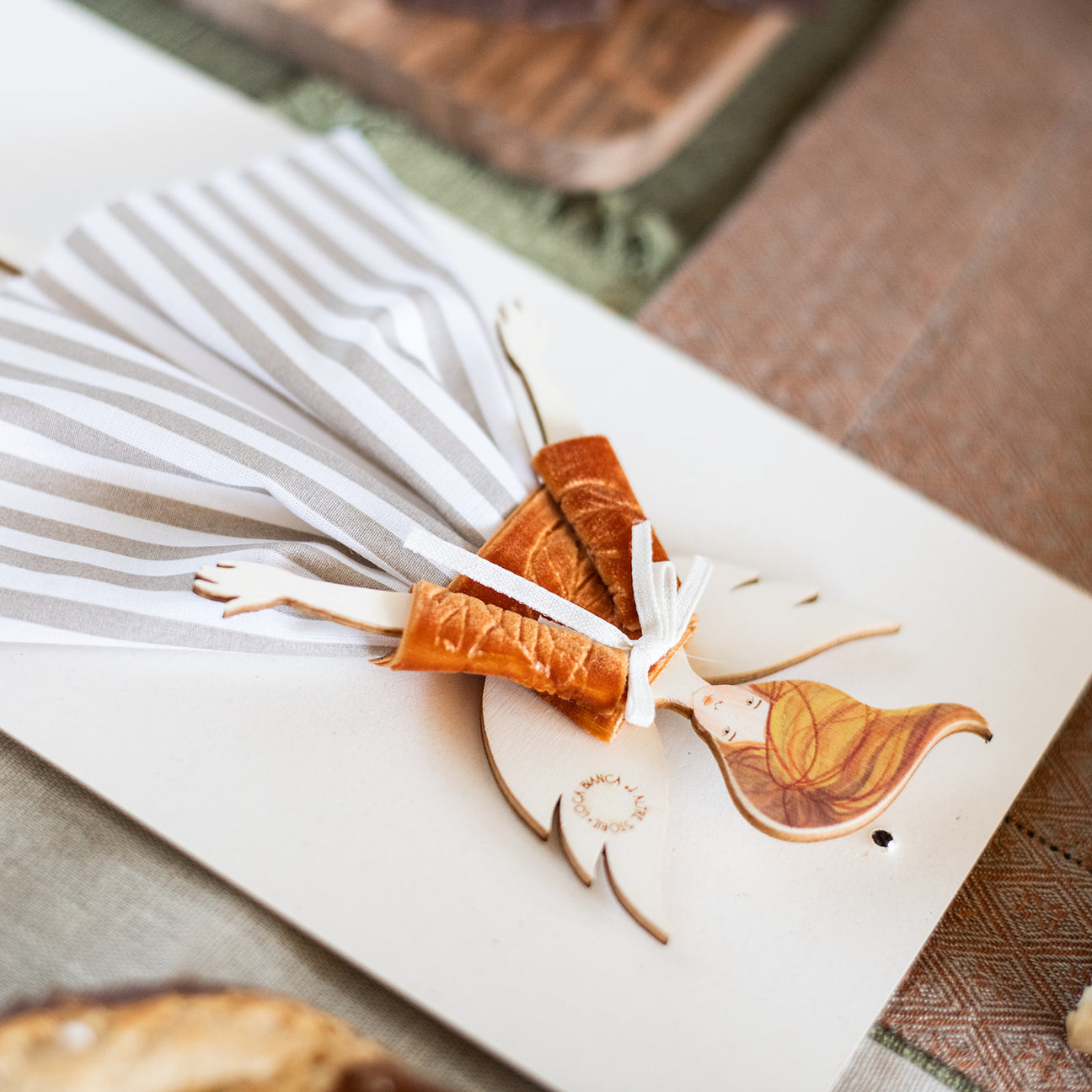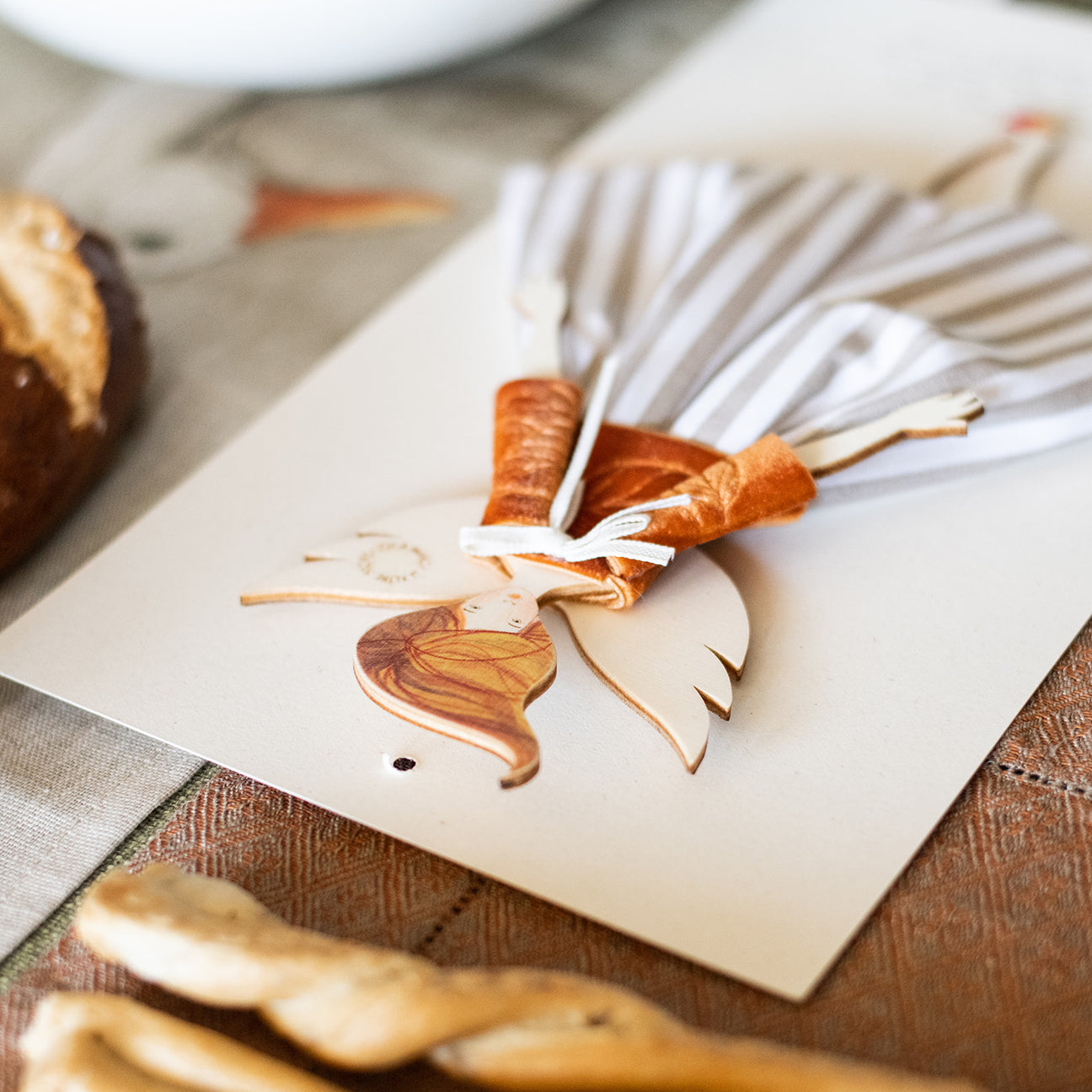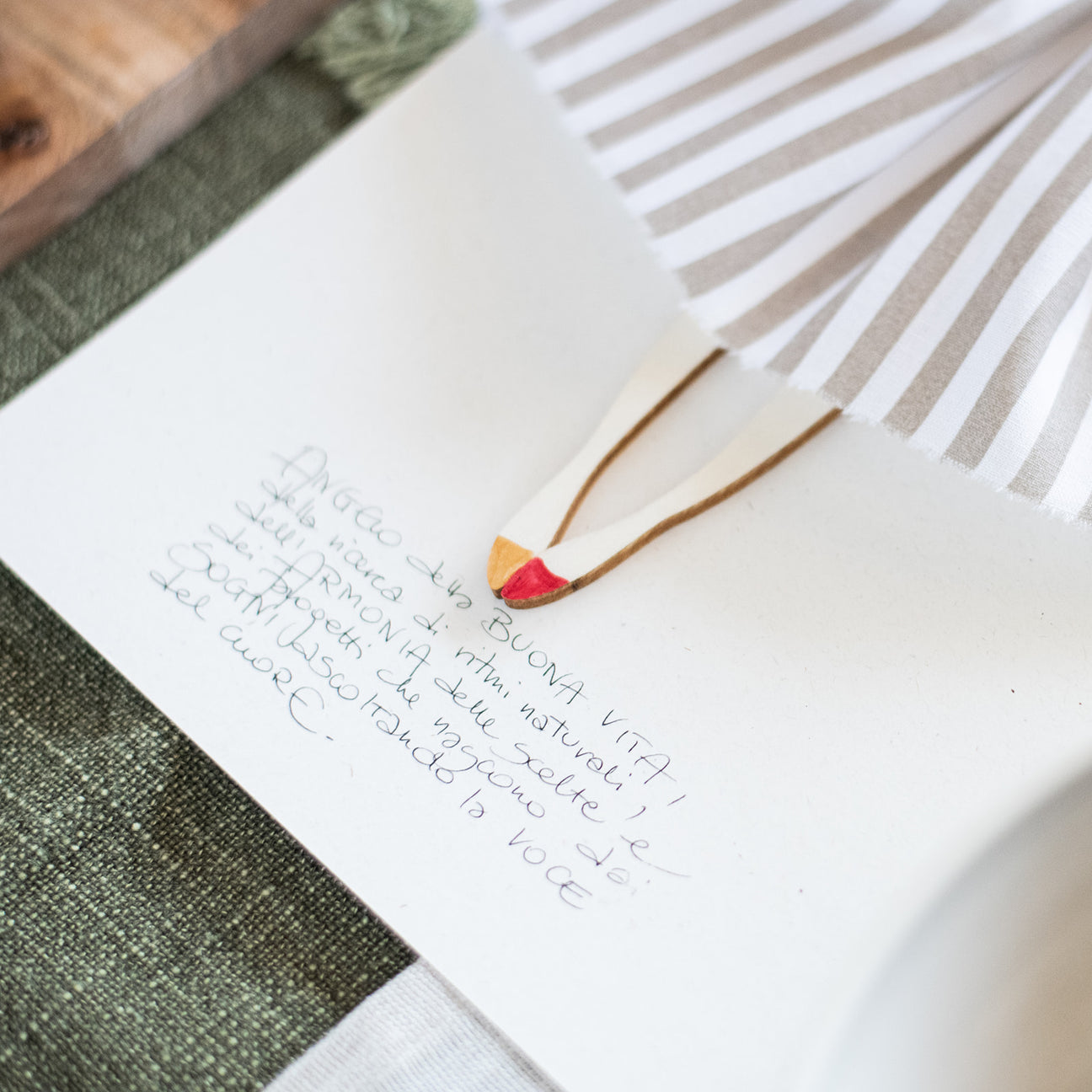 ---