Spese di spedizione
Italia: gratuite sopra i 65 €
Europa: gratuite sopra i 200 €
Composition
Shape - "CLASSICS" collection
made of poplar wood, laser cut and hand painted
Dress
made of shantung and ecru lace top. Soft tulle bow and sleeves.
Accessories
poplar wood heart
Angel size
height 23 cm
Support
cardboard made of ivory-colored recycled paper 16x30 cm
an ANGEL to remind you at all times
that LOVE is the brightest force.
The ANGELS are here for this, to make LIGHT.
We make them by hand, one by one, with patience and passion here in FRIULI.
ANGEL in hand-decorated poplar wood, shantung dress and ecru lace bodice. Ribbon bow and sleeves with glitter. Heart in poplar wood as an accessory.
It is given to oneself, to those who love us and to TRAVELERS of the HEART
It's like breathing a breath of clean air
It's pure poetry
It can be framed (see ourshell frames) or not
It's as light as a smile
You can get attached to it
It has a delicious and fragrant packaging
Delivery times: our hands are fast and the couriers too.
LOVE as a celebration of LIFE
universal force that saves, a bond that knows no boundaries of time or space
the DISCOVERY of a common journey
inside our SOULS
which can lead to different destinations
but the real goal is the JOURNEY TOGETHER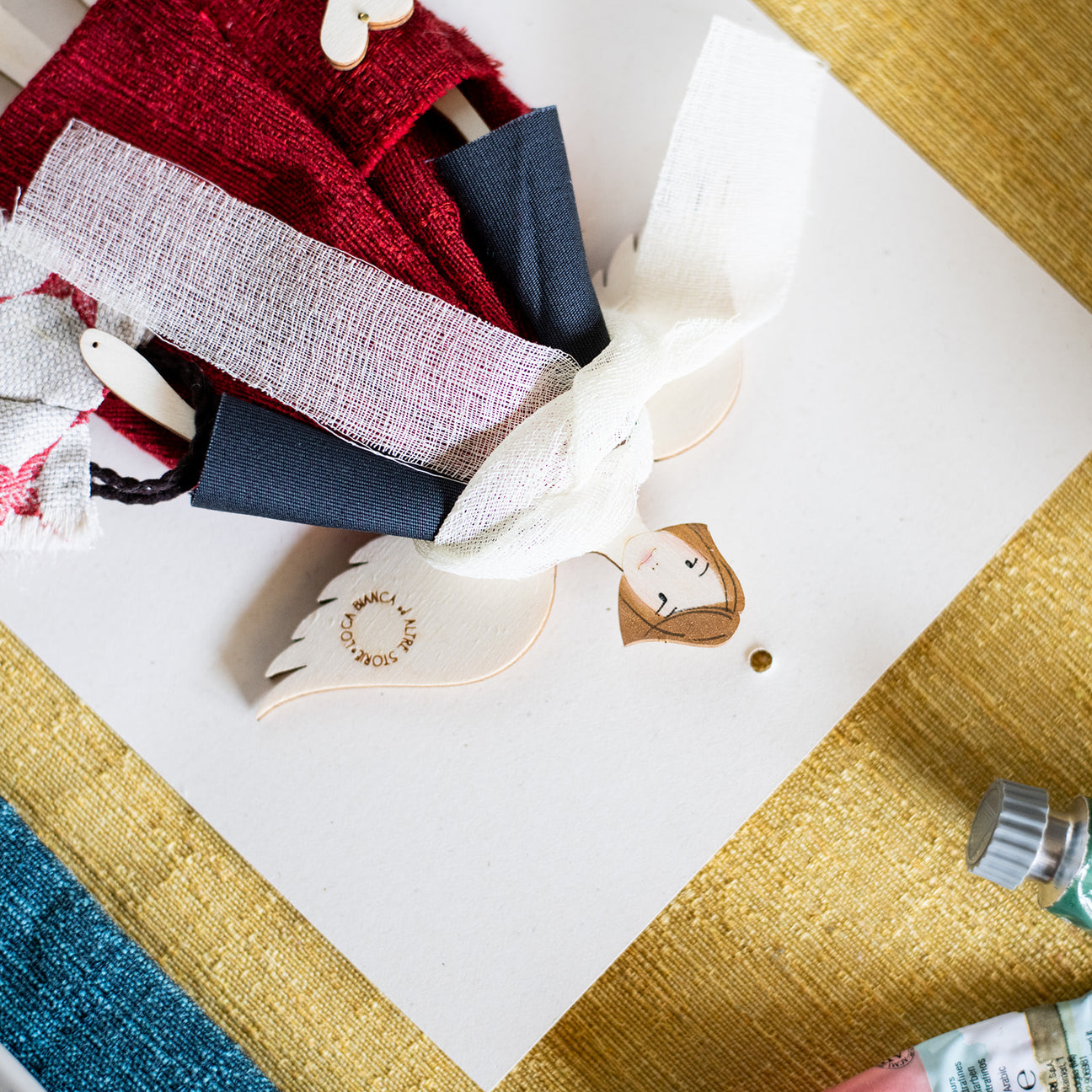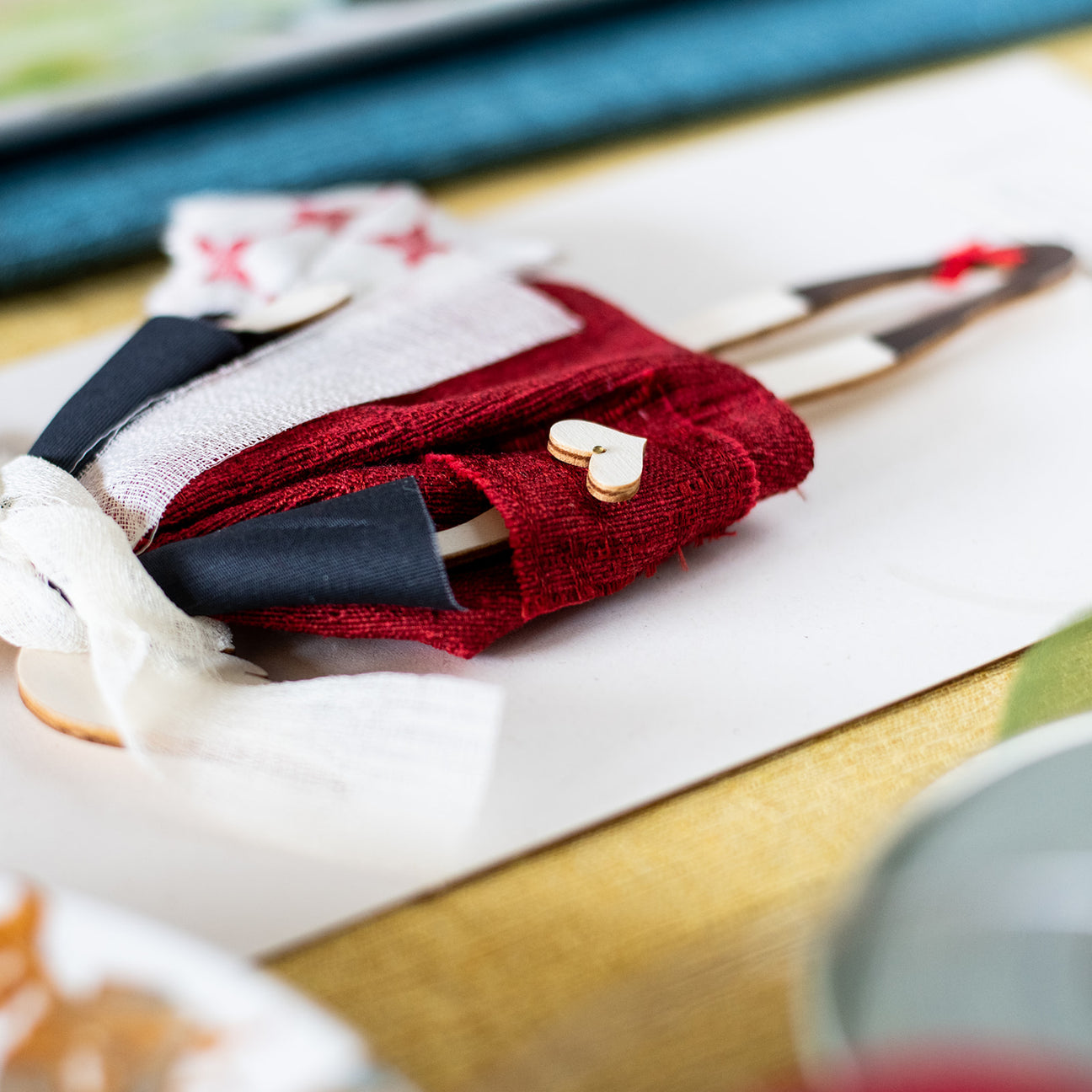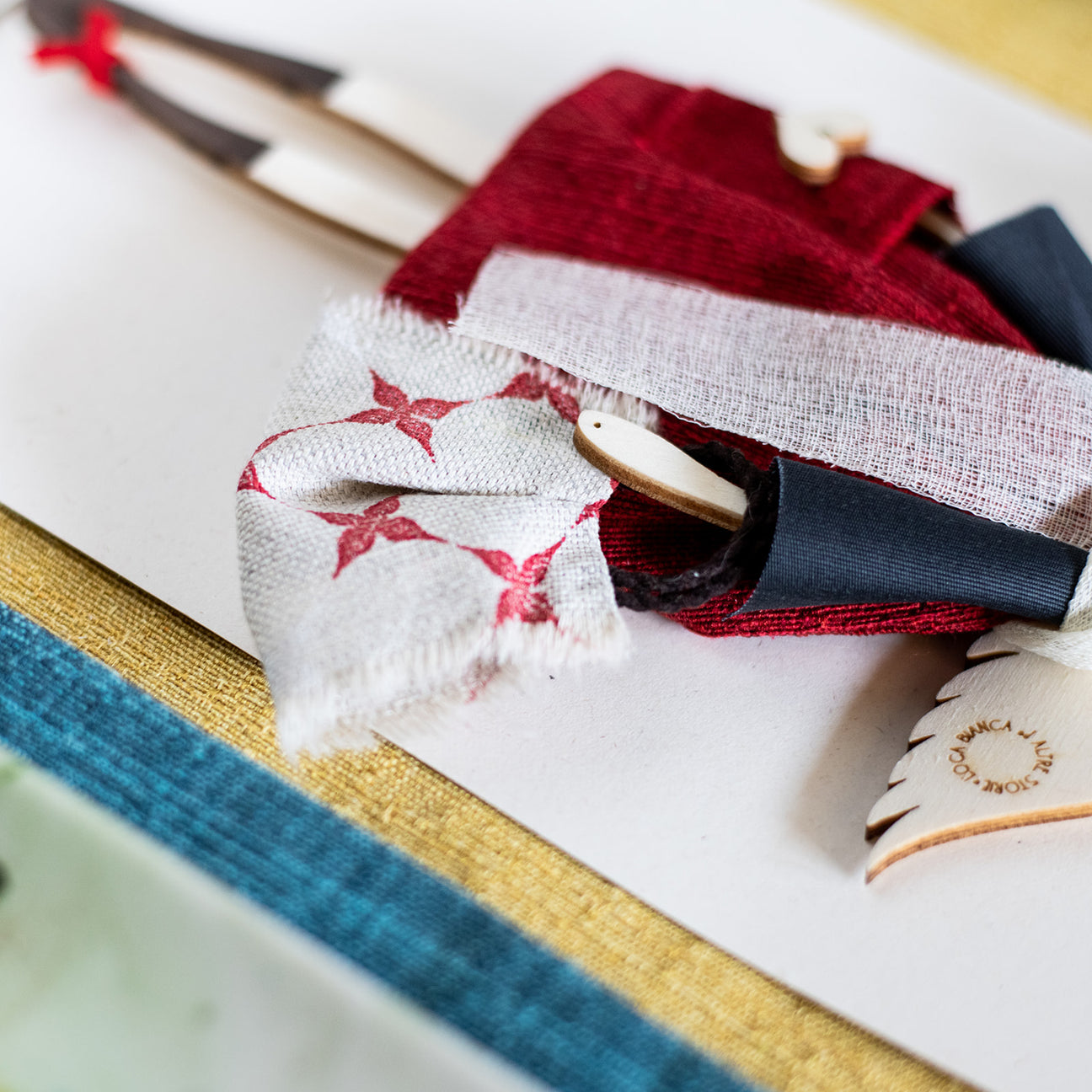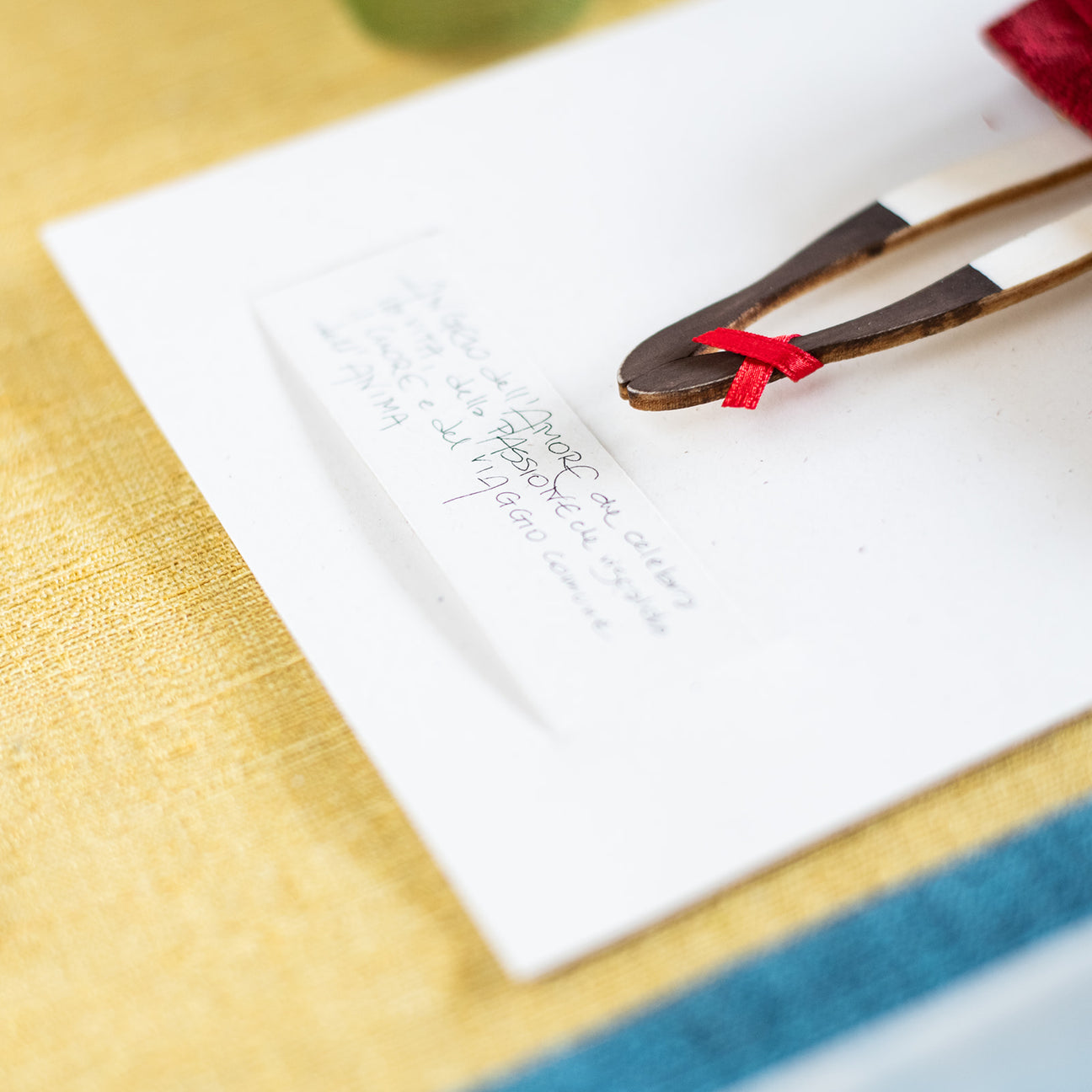 ---