Spese di spedizione
Italia: gratuite sopra i 65 €
Europa: gratuite sopra i 200 €
Composition
Shape - "CLASSICS" collection
made of poplar wood, laser cut and hand painted
Dress
made of lime yellow waxed linen, tubular mesh and pink lace. Yellow satin bow
Accessories
pink linen shaped handbag with flower bow
Angel size
height 23 cm
Support
cardboard made of ivory-colored recycled paper 16x30 cm
an ANGEL to thank
Sometimes a small gesture is enough to say THANK YOU, but you have to do it often, sometimes an ANGEL can say everything behind that THANK YOU.
The ANGELS are here for this, to make LIGHT.
We make them by hand, one by one, with patience and passion here in FRIULI.
ANGEL in poplar wood painted and dressed by hand, lime yellow waxed linen dress, tubular sweater and pink lace. Yellow satin bow; pink linen shaped handbag with flower bow.
Give it to new, old or future MOMS
It's like saying THANK YOU
It's pure poetry
It can be framed (look at our frames at shell) or not
It's as light as a smile
You can get attached to it
It has a delicious and fragrant packaging
Delivery times: our hands are fast and the couriers too.
MOMS are the most precious gift
LOVE, PATIENCE, CARE, words that only partially indicate the baggage of commitments with which MOMS travel every day
to be reciprocated with lightness and poetry
A special ANGEL dedicated to them to thank them
with the warmth of a hug
He takes them by the hand and accompanies them in a thousand laps of their long and precious days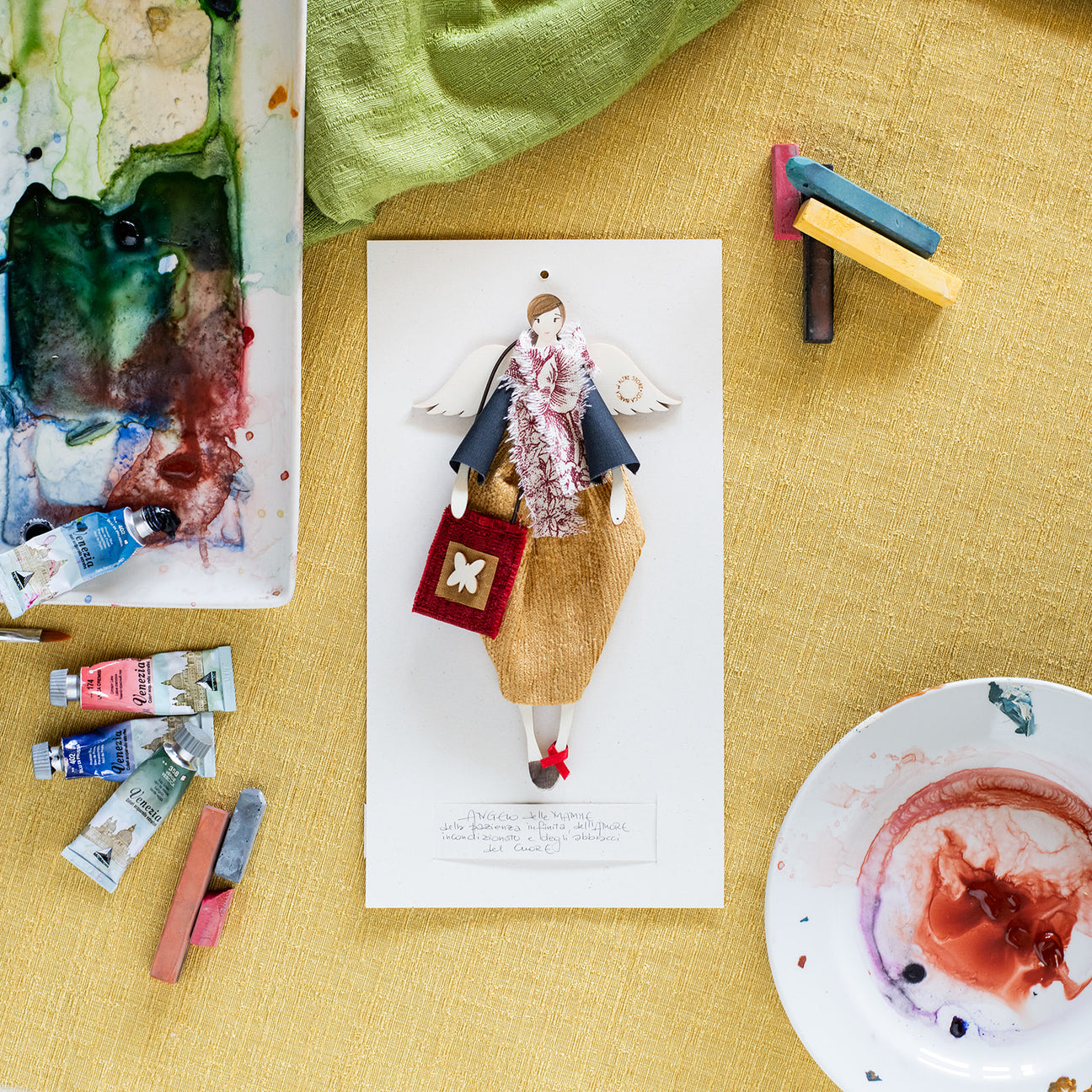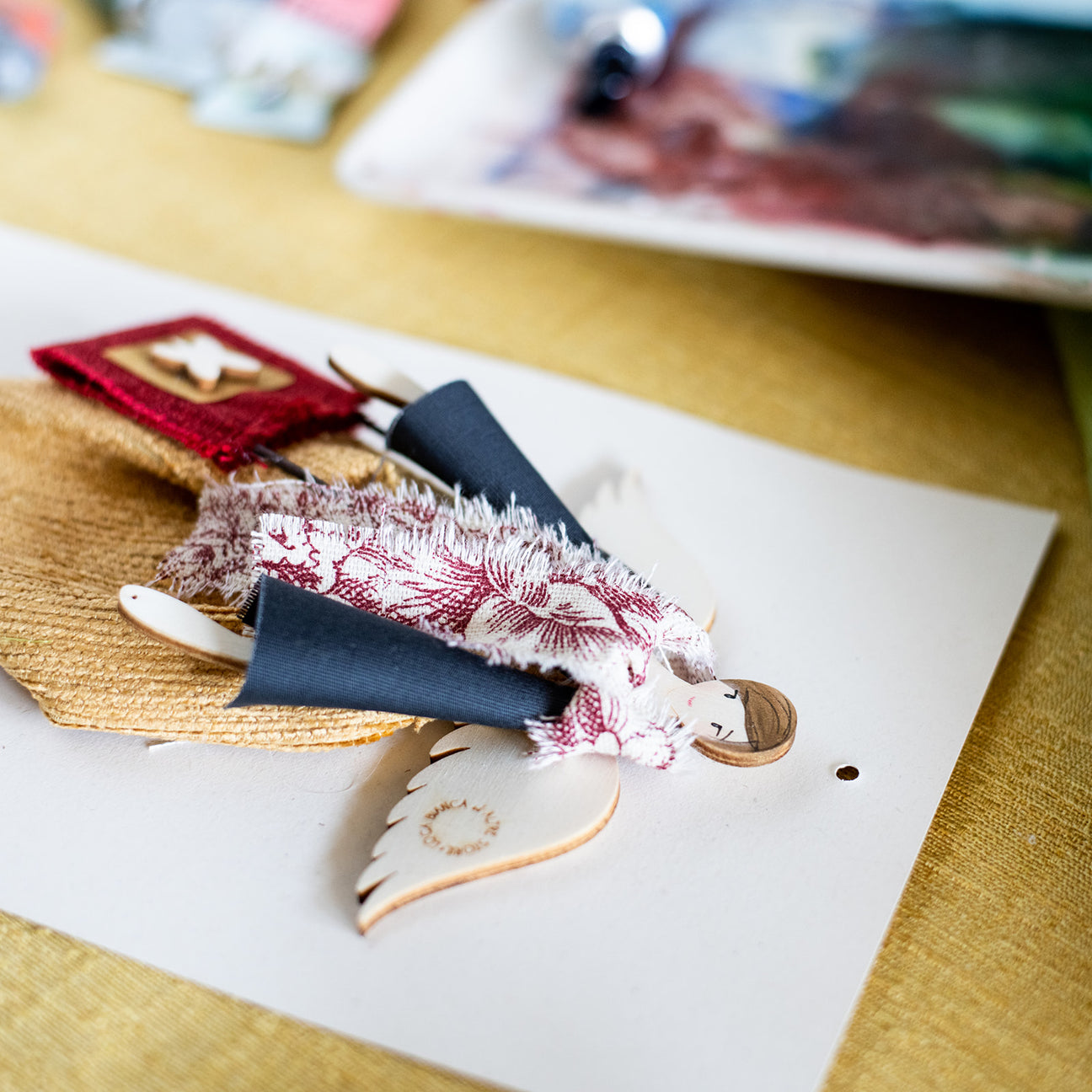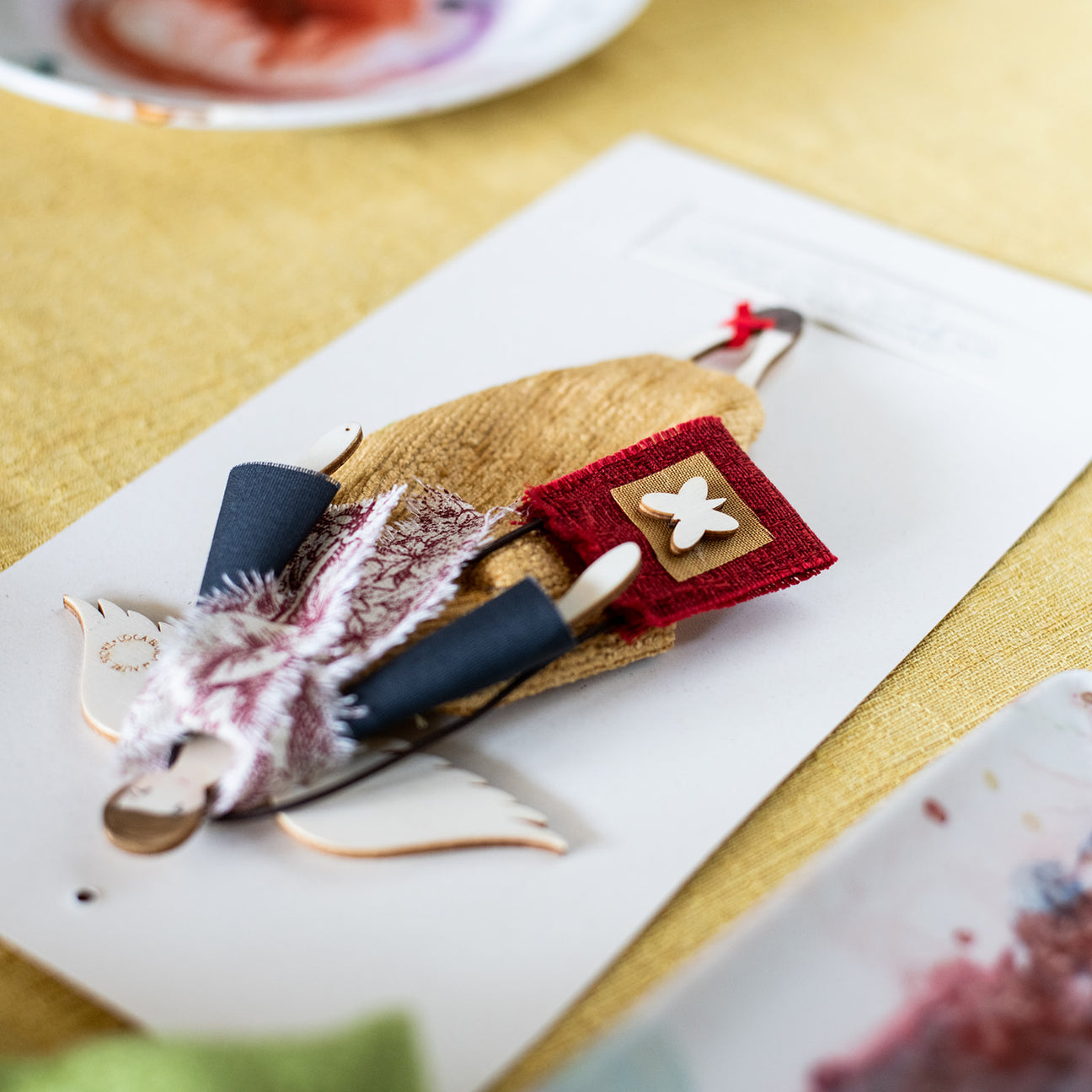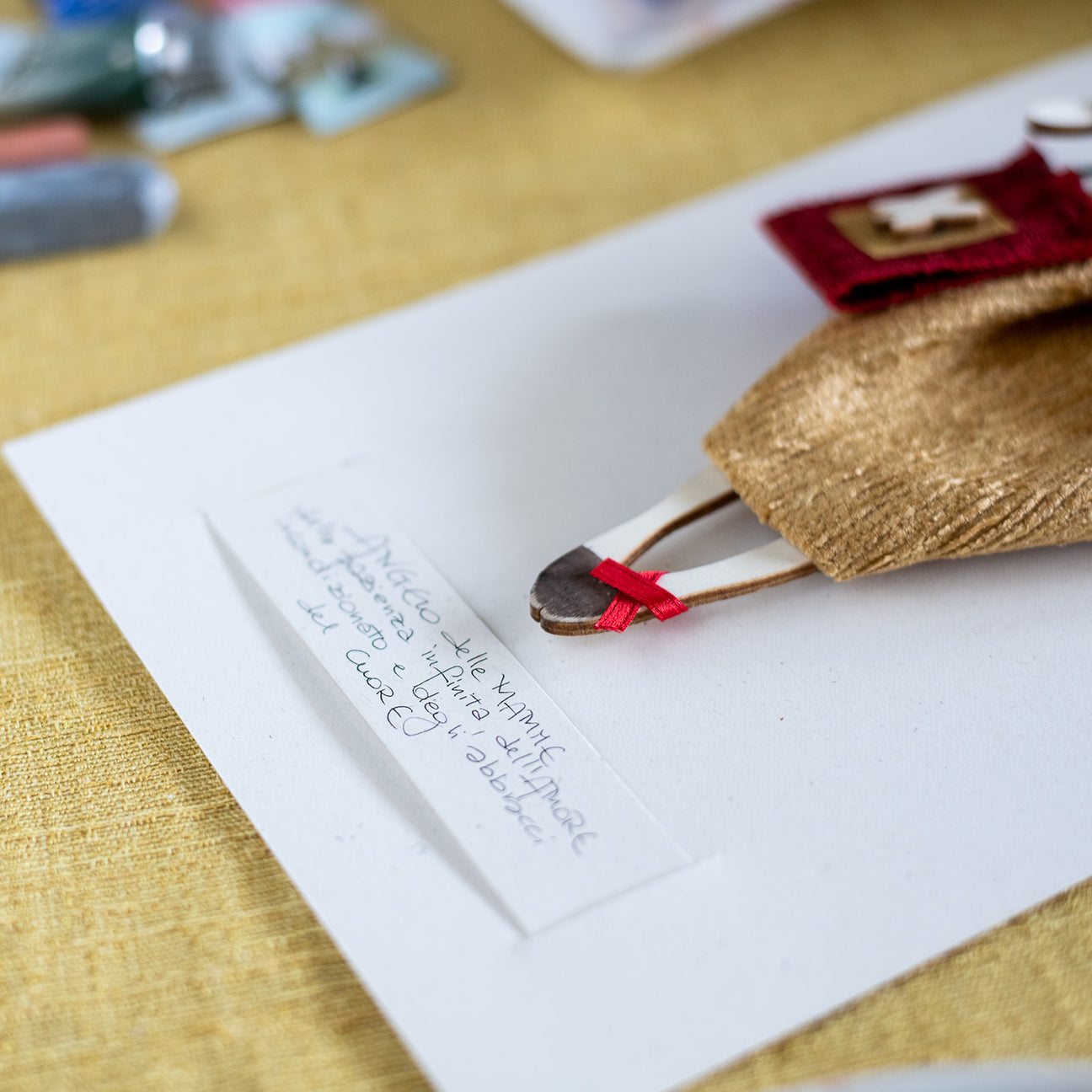 ---