Spese di spedizione
Italia: gratuite sopra i 65 €
Europa: gratuite sopra i 200 €
Composition
Shape - "CLASSICS" collection
made of poplar wood, laser cut and hand painted
Dress
linen and burgundy lace, satin corsage
Accessories
vase with sapling and bird made of poplar wood
Angel size
height 23 cm
Support
ivory-colored recycled paper cardboard 16x30 cm
an ANGEL to thank
A keeper can say THANK YOU in many ways.
ANGELS are here for this, to make LIGHT.
We make them by hand, one by one, with patience and passion here in FRIULI.
ANGEL made of hand-decorated poplar wood, burgundy linen and lace goan, satin top. Accessory: tree and wooden bird.
It is given to the old or NEW FAMILY
It's like saying THANK YOU because we are or you are together
It's pure poetry
It can be framed (see ours shell frames) or not
It's as light as a smile
You can get attached to it
It has a delicious and fragrant packaging
Delivery times: our hands are fast and the couriers too.
The FAMILY is our special SECRET GARDEN
a reality made by the people who are part of us and of which we are part, where we find LIGHTS and SHADOWS that we accept
where to return
how the ship returns to the port it knows well
with the warmth of a hug
accompanied by a discreet caretaker who celebrates with us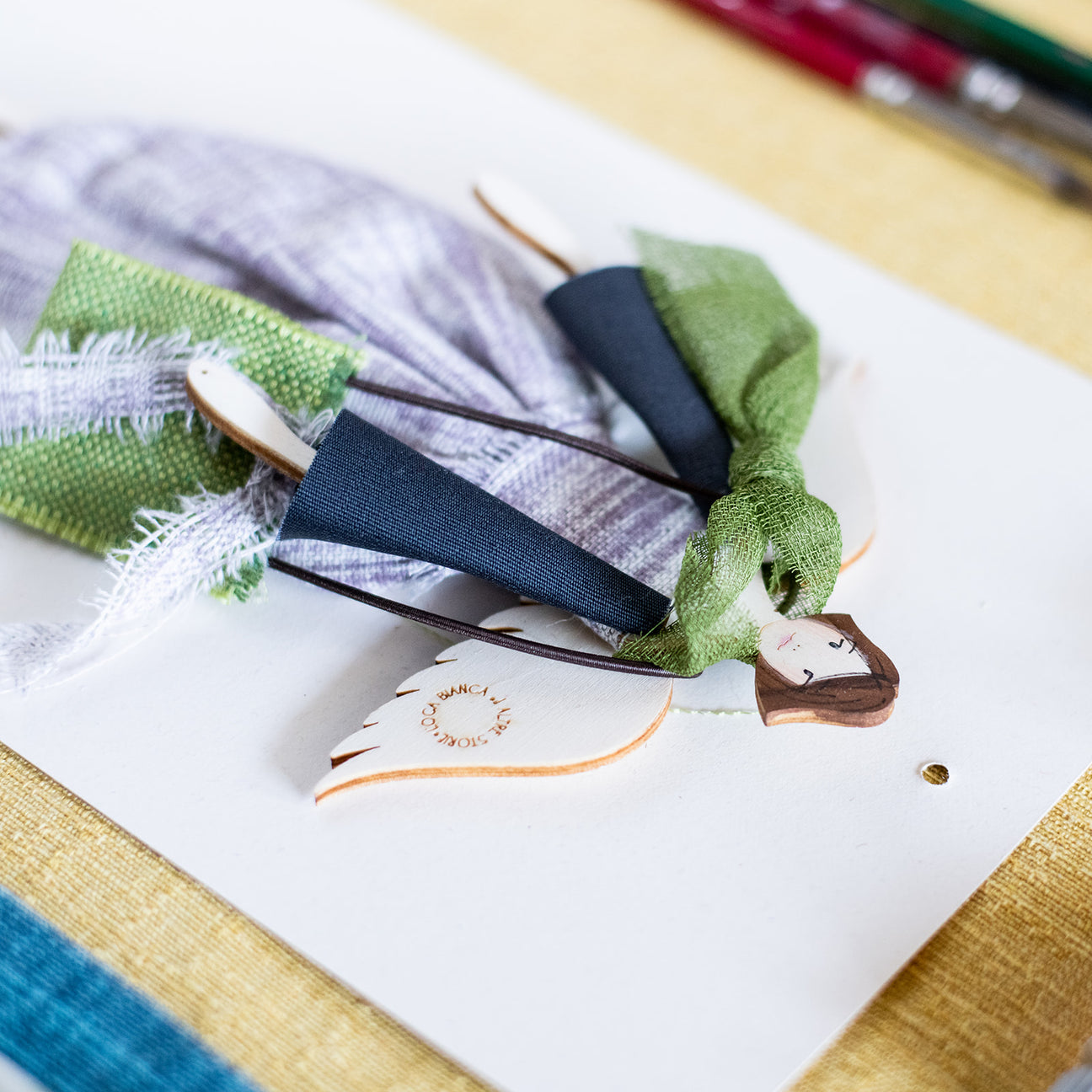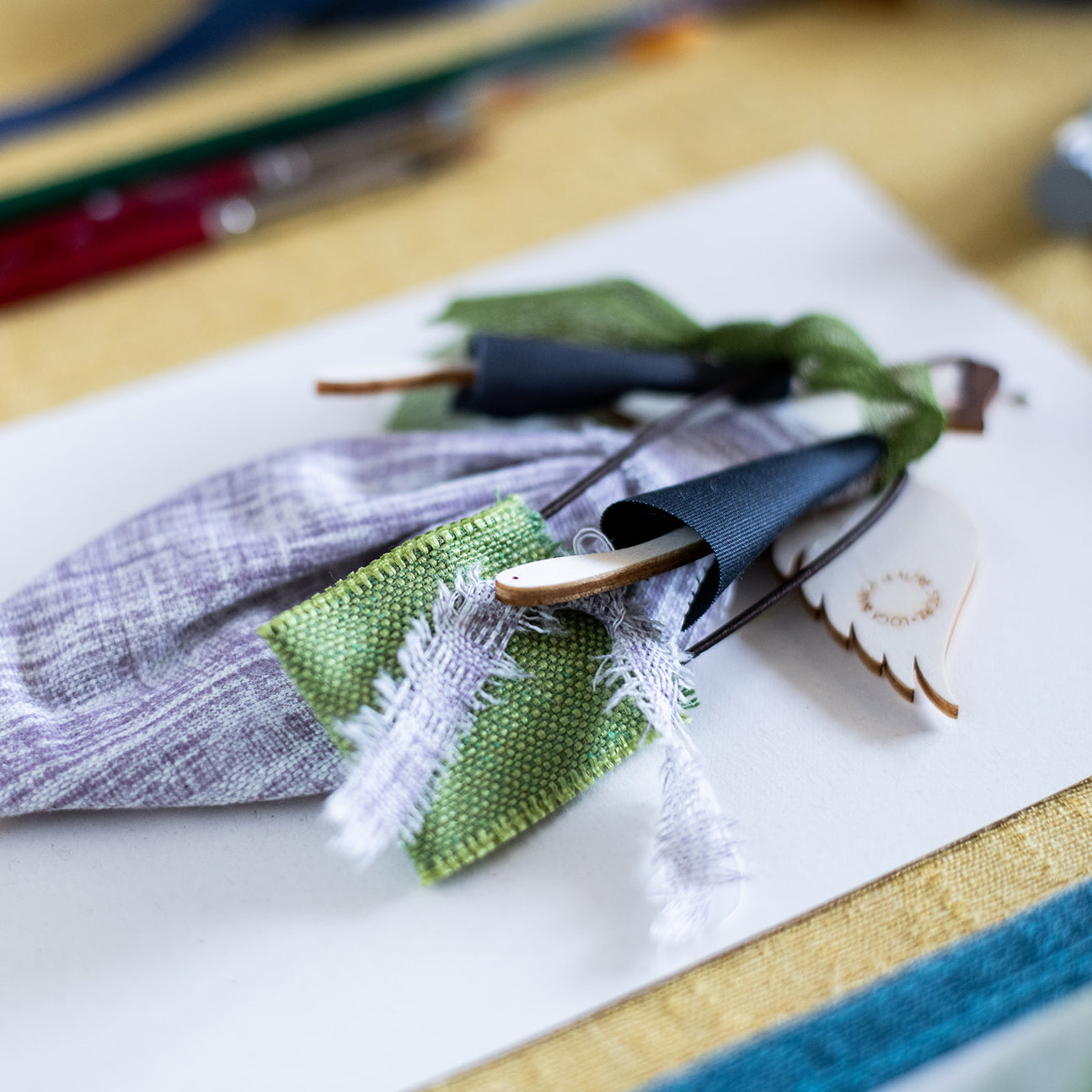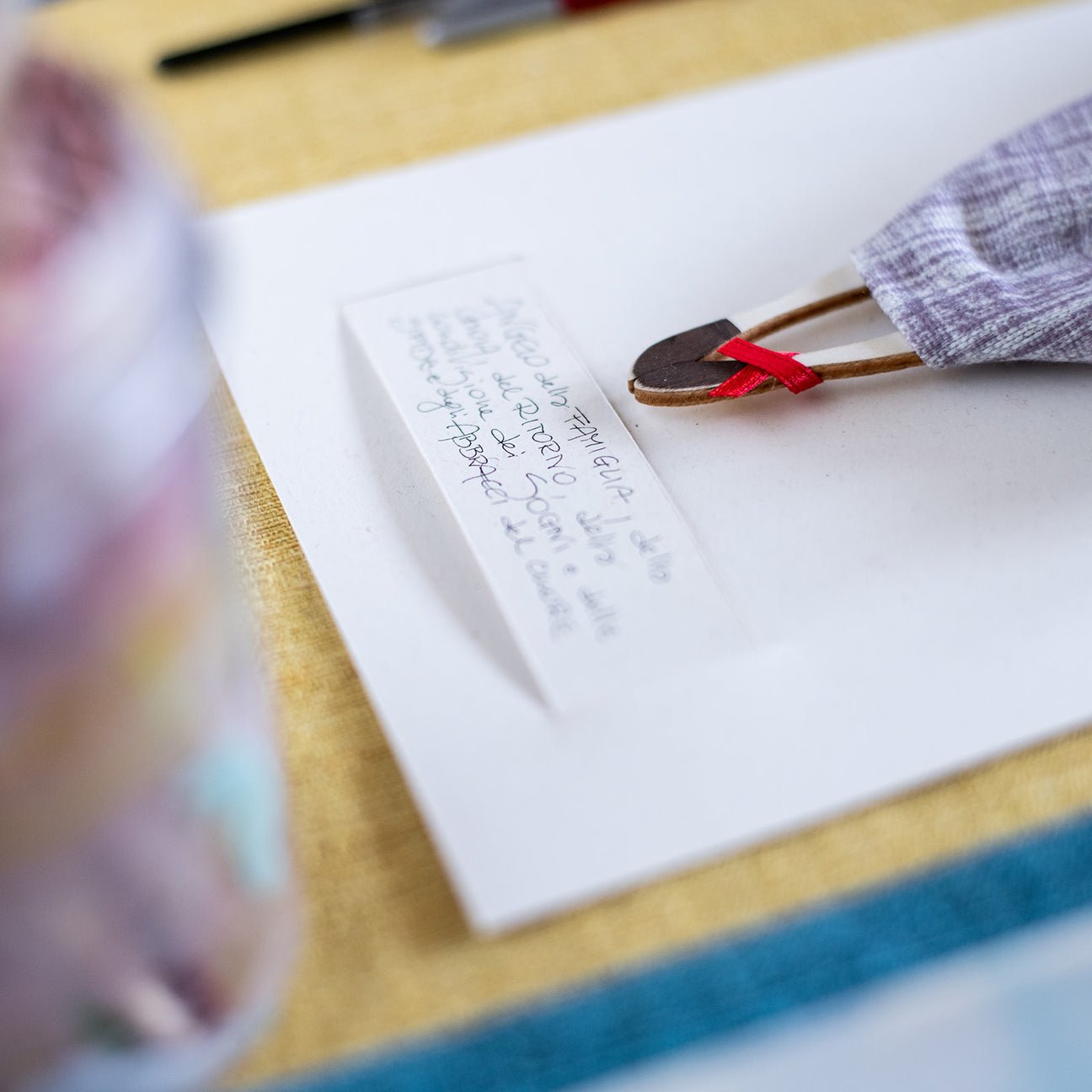 ---