Spese di spedizione
Italia: gratuite sopra i 65 €
Europa: gratuite sopra i 200 €
Composition
Shape - "CLASSICS" Collection
made of poplar wood, laser cut and hand painted
Dress
available in three variants:
in blue cotton and embroidered ribbon with ivory organza petals and blue ribbon;
in pink cotton and embroidered ribbon, ivory organza coat and pink bow;
in pink cloth with ivory organza petals and embroidered ribbon
Accessories
set of paper books
Angel size
height 23 cm
Support
cardboard made of ivory-colored recycled paper 16x30 cm
THREADS INTERTWINED a STORY,
tell about belonging, traditions, competence and symbols.
They become UNIQUE, unrepeatable and precious garments.
We make them by hand, one by one, with patience and passion here in FRIULI.
SCIALLE di LINO tessuto a mano a telaio
E' uno scialle unico e prezioso
E' tradizione e modernità assieme
Bisogna assolutamente averne uno
Si può regalare a chi ha già tutto
E' leggero come un sorriso regalato
Ci si può affezionare
Ha un packaging delizioso e profumato
Tempi di consegna: le nostre mani sono veloci e i corrieri anche.
Fibre NATURALI
di altissima qualità, lino naturale salvato da scorte destinate al macero
tinte e tessute a MANO
con pazienza e passione da mani che conservano la conoscenza antica delle donne friulane
per un risultato emozionante
ogni scialle è unico e irripetibile come lo sono le cose preziose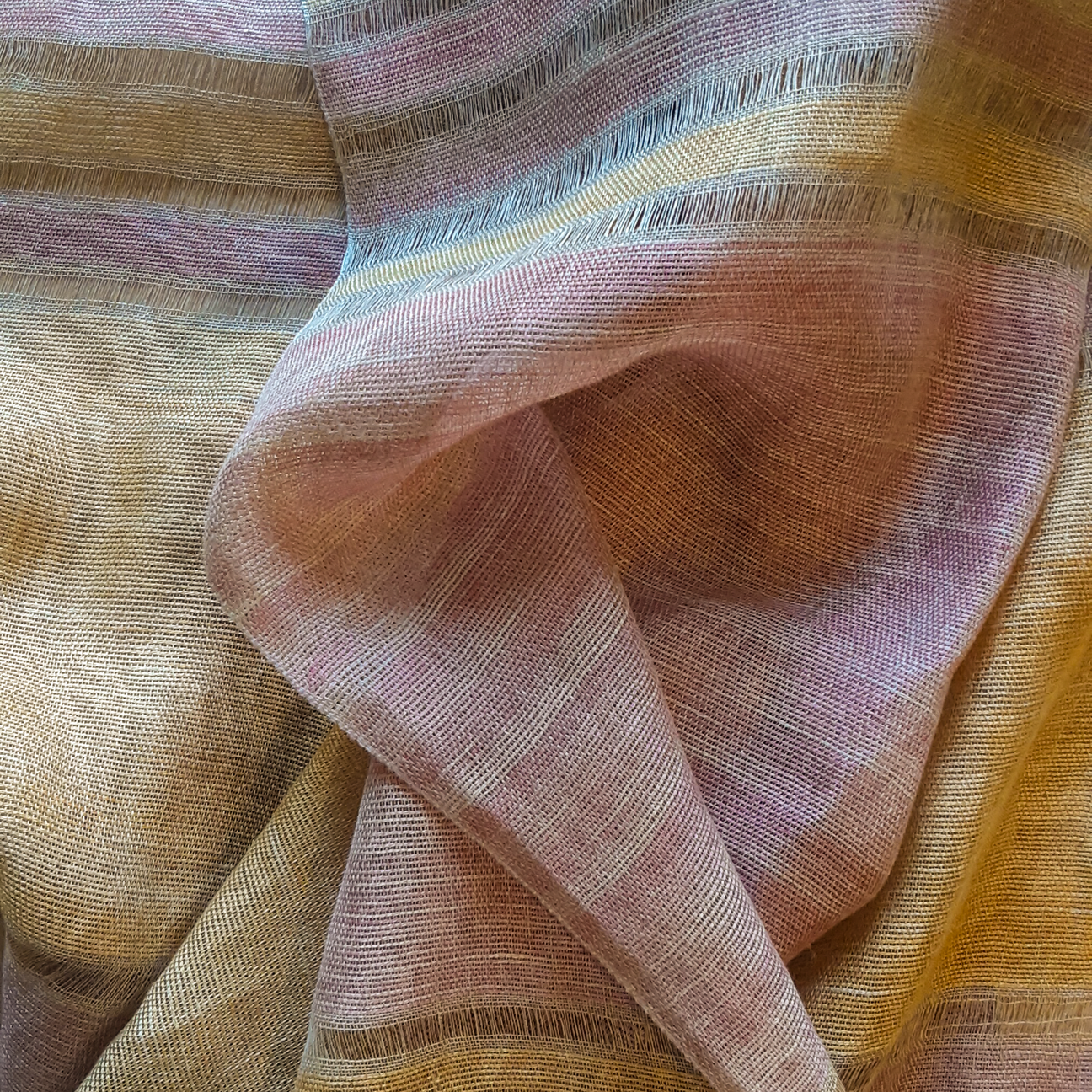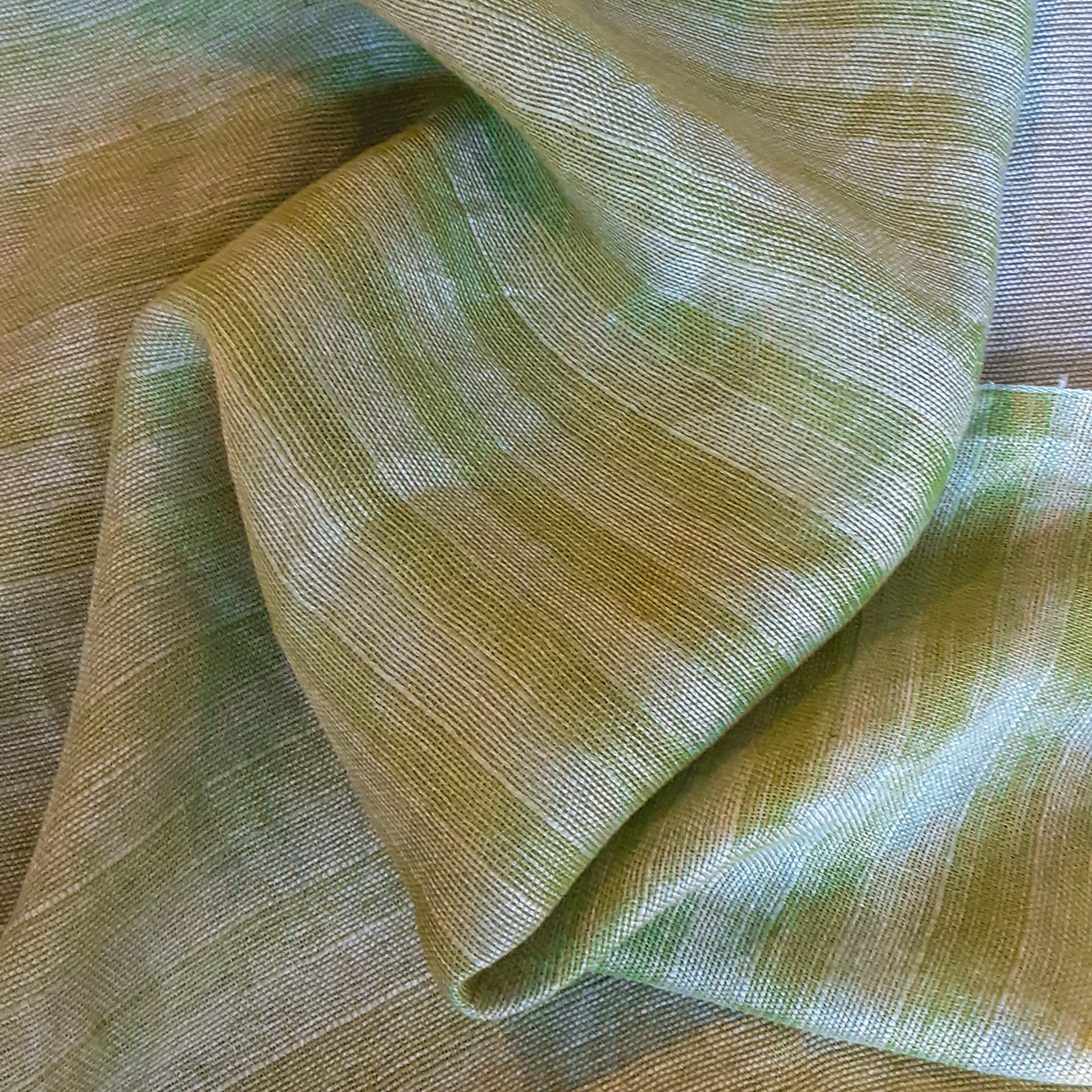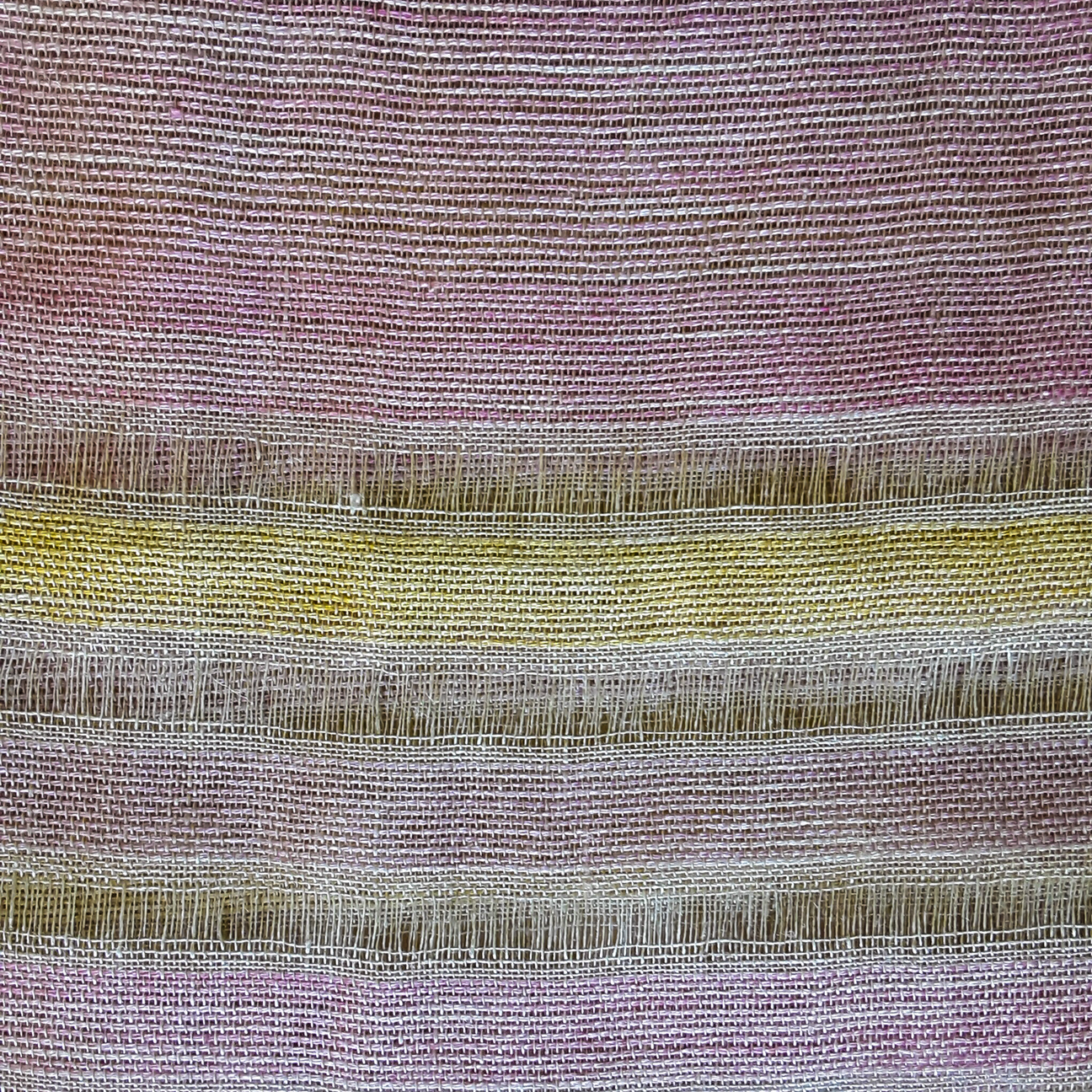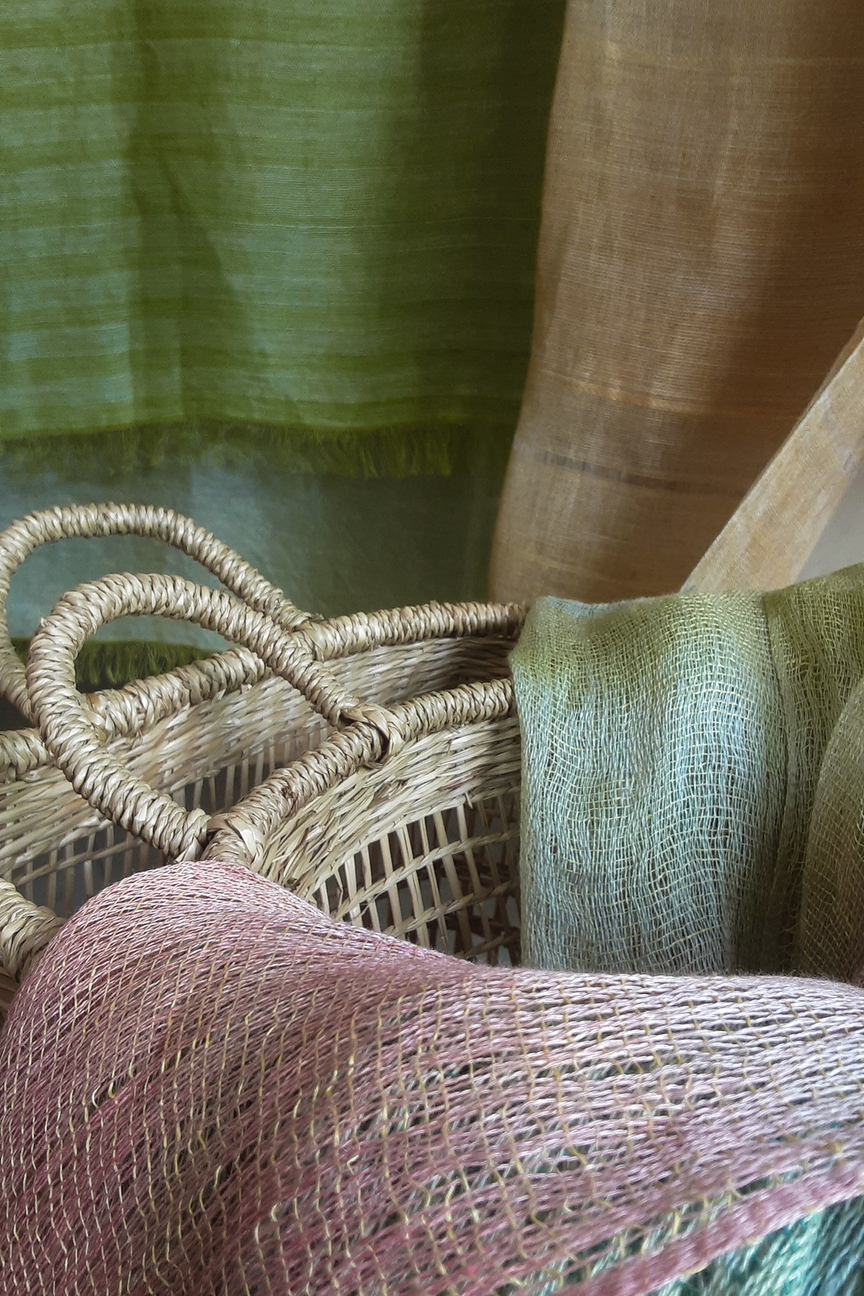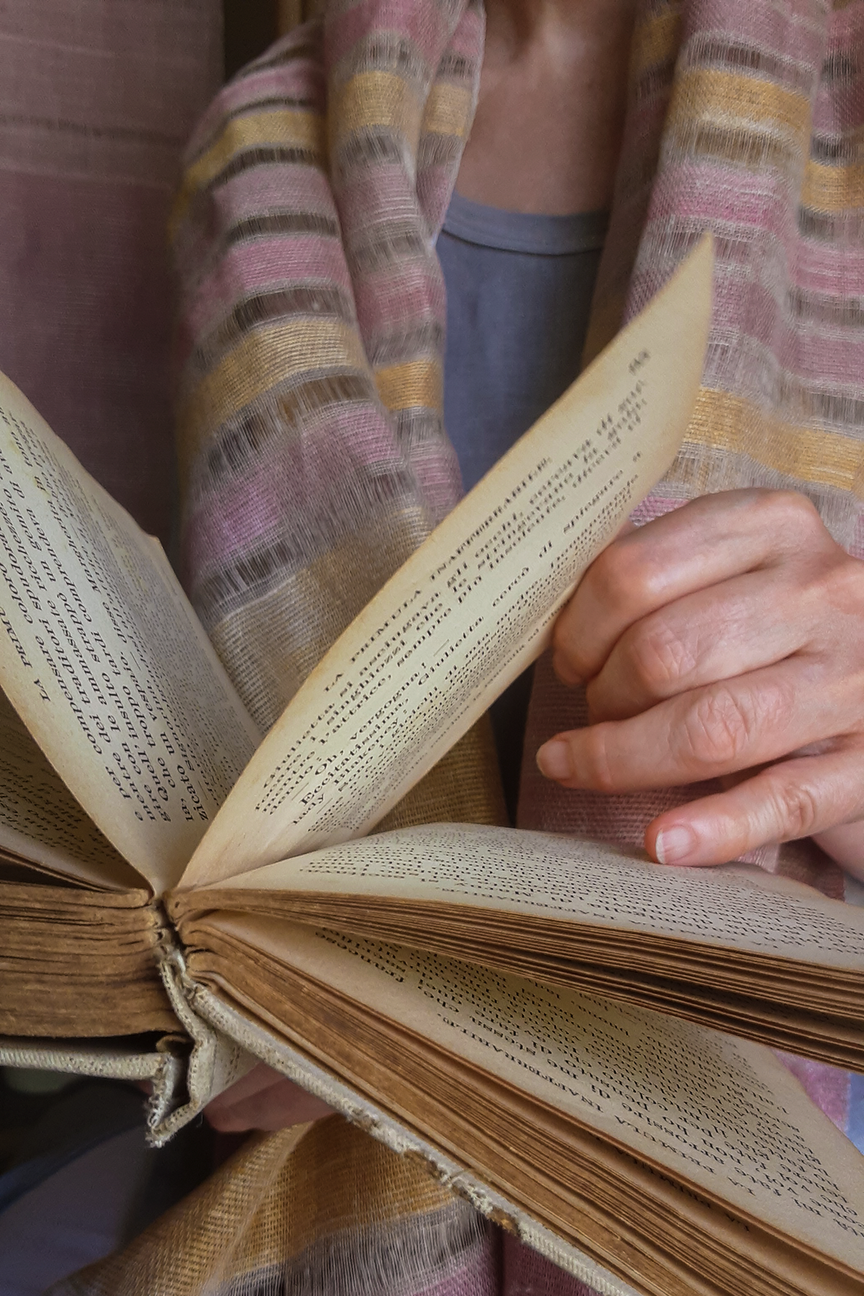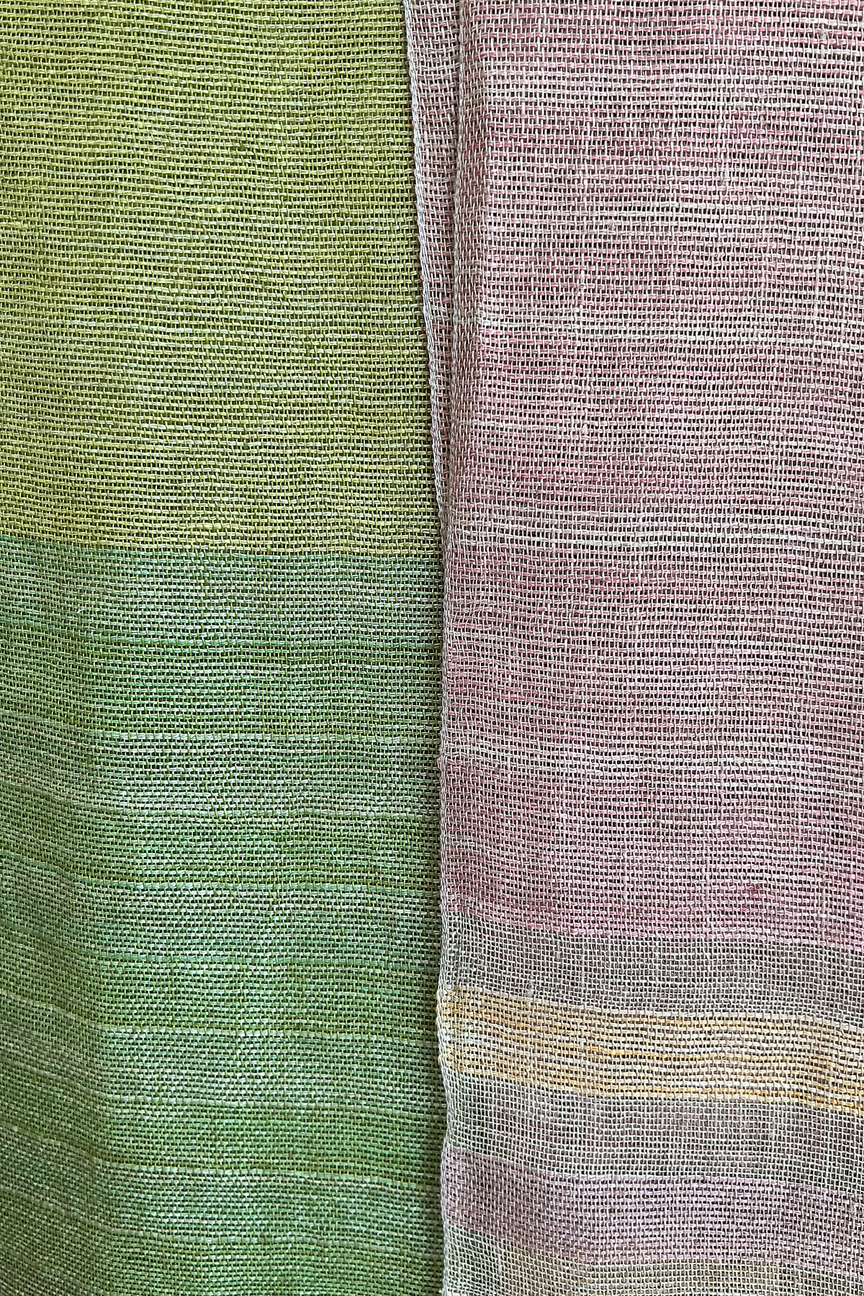 ---