Spese di spedizione
Italia: gratuite sopra i 65 €
Europa: gratuite sopra i 200 €
Attention: choose your variant from the drop-down menu above
Composition
Mural DECORATION, ARTWORK for HORECA, COMPOSITION of several decorative elements, mounted on round wooden embroidery frames, inserts in stained wood and with gold leaf, subjects printed on canvas
Accessories: dyed poplar shapes and gold leaf inserts
Frames diameter: 13.5 cm (crescent moon) - 16.5 cm (moon phases) - 24 cm (moon-gingko biloba) - 26.5 cm (moon/elysium) - 31 cm (whales-floating)
Support: treated cotton canvas
What's special: the accessories are decorated with the gold leaf gilding technique, hand made. They are fixed on the canvas and give rise to a three-dimensional effect. The frames are wooden embroidery hoops.
the UNIVERSE
becomes a source of pure inspiration by generating unusual decorative shapes, almost a dreamlike EMBROIDERY framed by wooden embroidery hoops.
A DREAM told through soft, delicate colors like sunrise's and small precious accents.
WALL DECORATION for INTERIORS, ARTWORK for HO.RE.CA., 5 decorative wall elements set on canvas, framed with wooden embroidery frames, GOLD LEAF precious details, handmade in ITALY.
It is an ORIGINAL and UNUSUAL composition
You can buy it to furnish the LIVING or where you are comfortable looking at "the sky in a room"
Sometimes you can buy it as a gift to a truly special person
It represents a DREAM
It is suitable for decorating CHARMING ROOMS
You hang it on the wall
It is an UNUSUAL and perfect gift for visionary WEDDINGS
There is a STORY written inside the PACKAGING
Delivery time: 10 days, but sometimes we're faster.
transform the inspiration
of a DREAM by using contemporary materials, such as CANVAS, and ancient ones such as GOLD LEAF DECORATION& nbsp;
objects that live on their own energy
can an embroidery hoop become a frame? We thought that to physically define a DREAM we needed something special.
to feel good
the places where we live deserve a special attention to find details that allow the HARMONY to enter and stop, perhaps on a wall, and then accompany our breaks with amiable lightness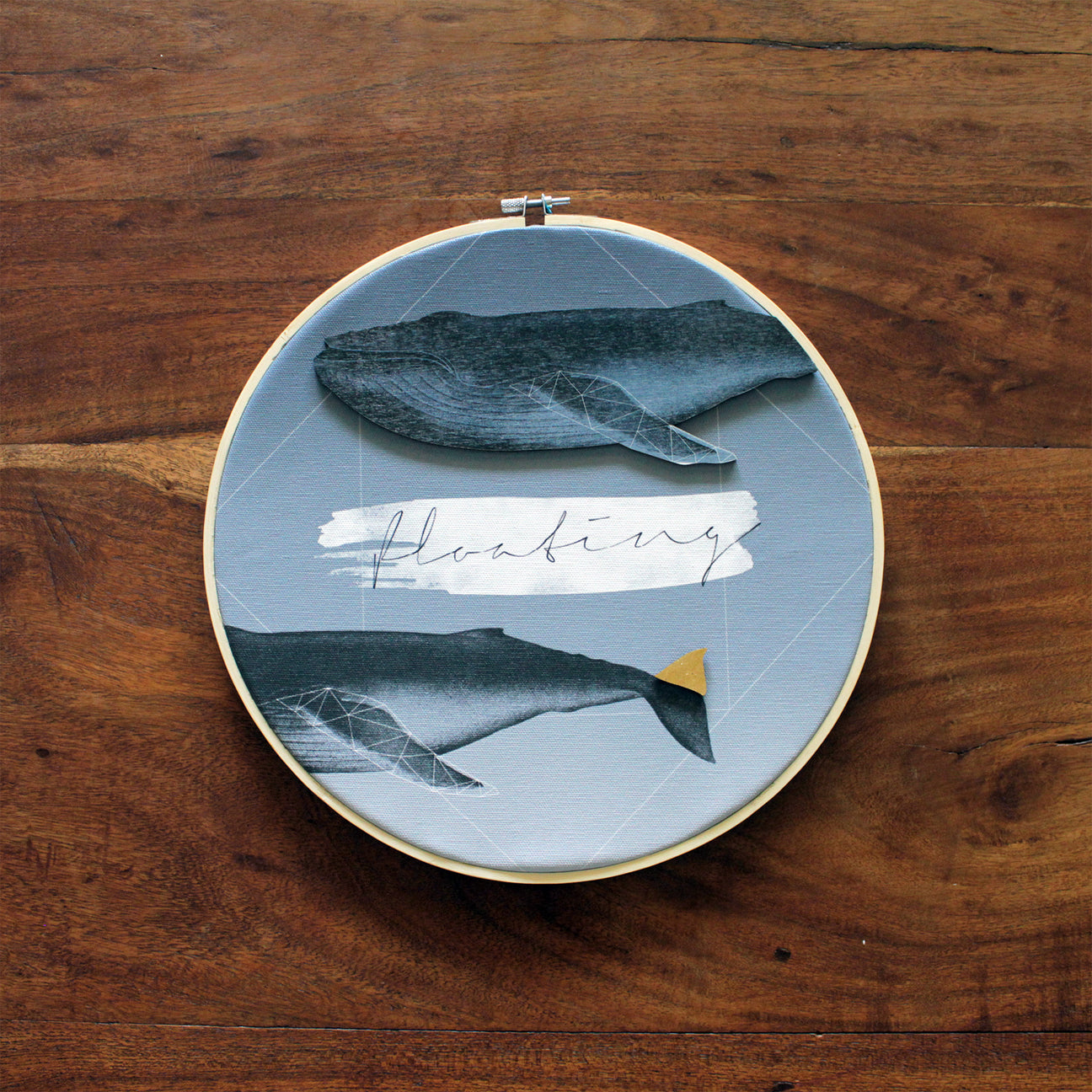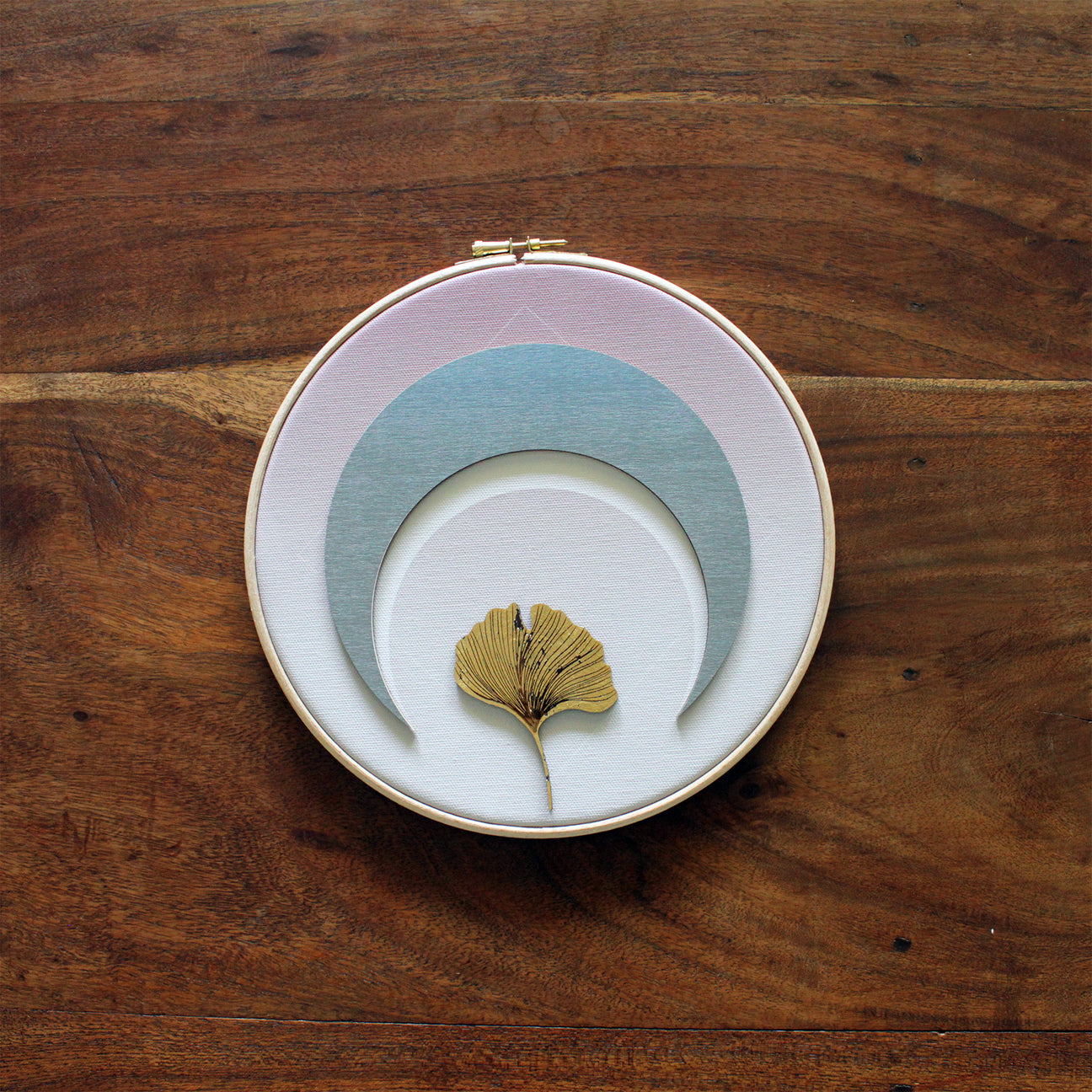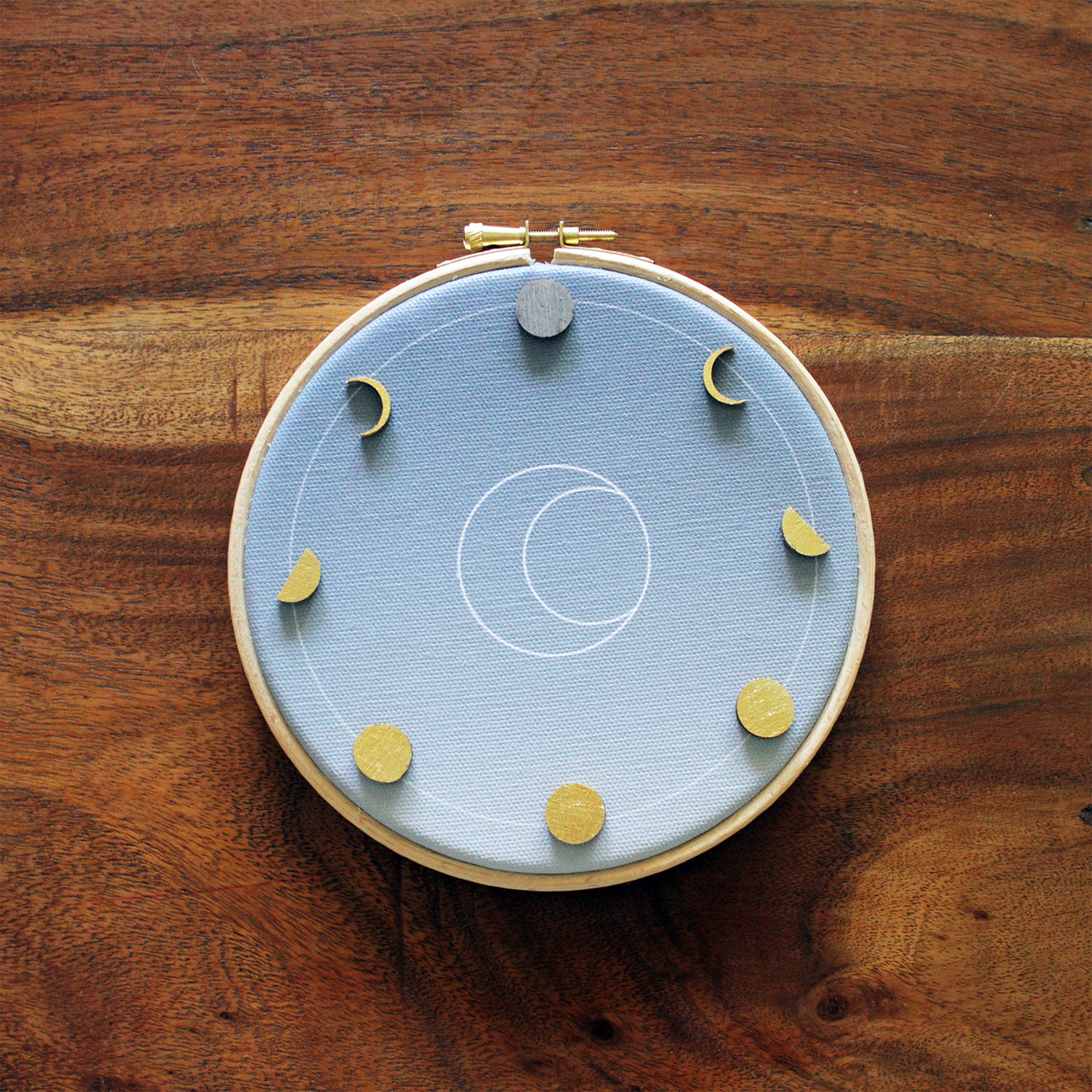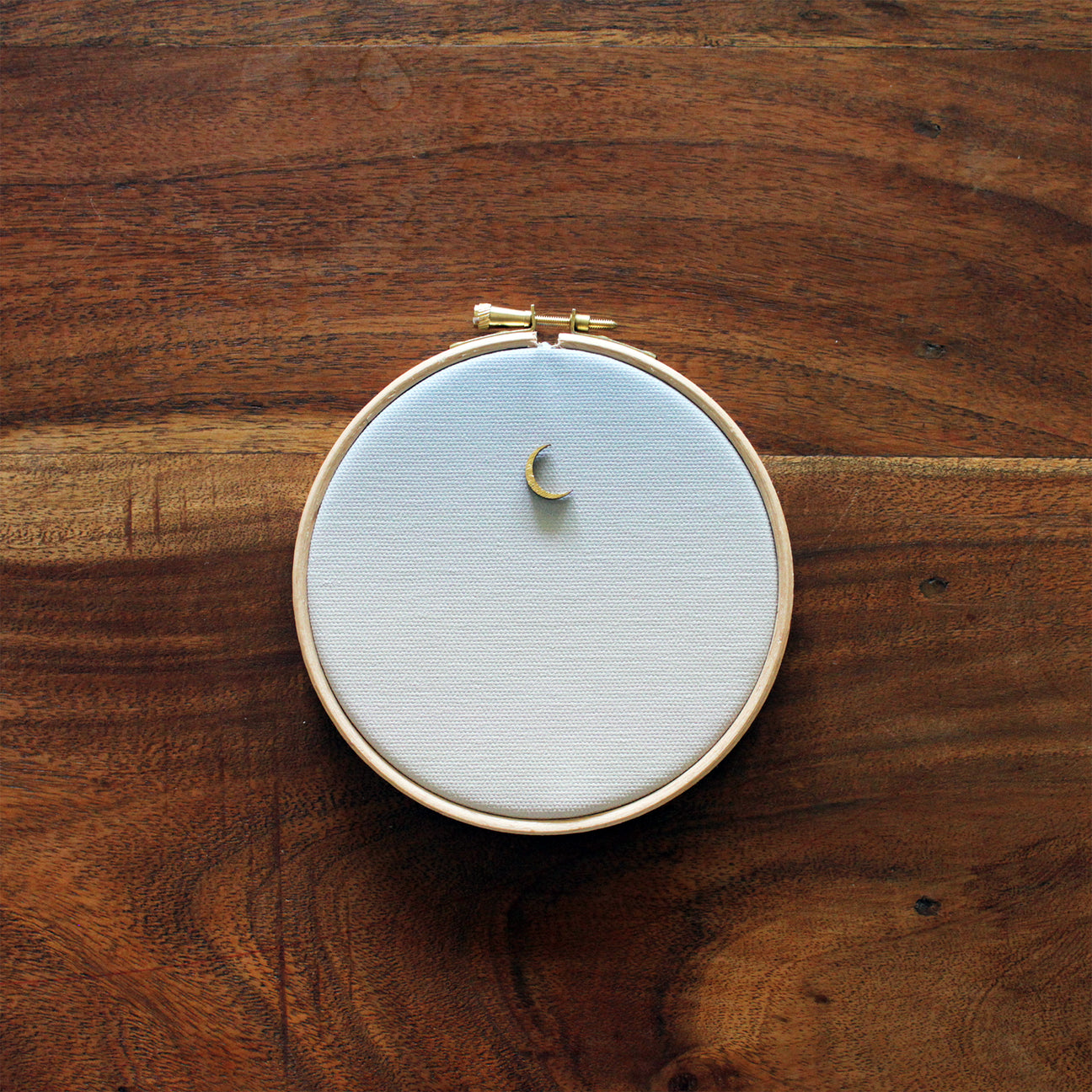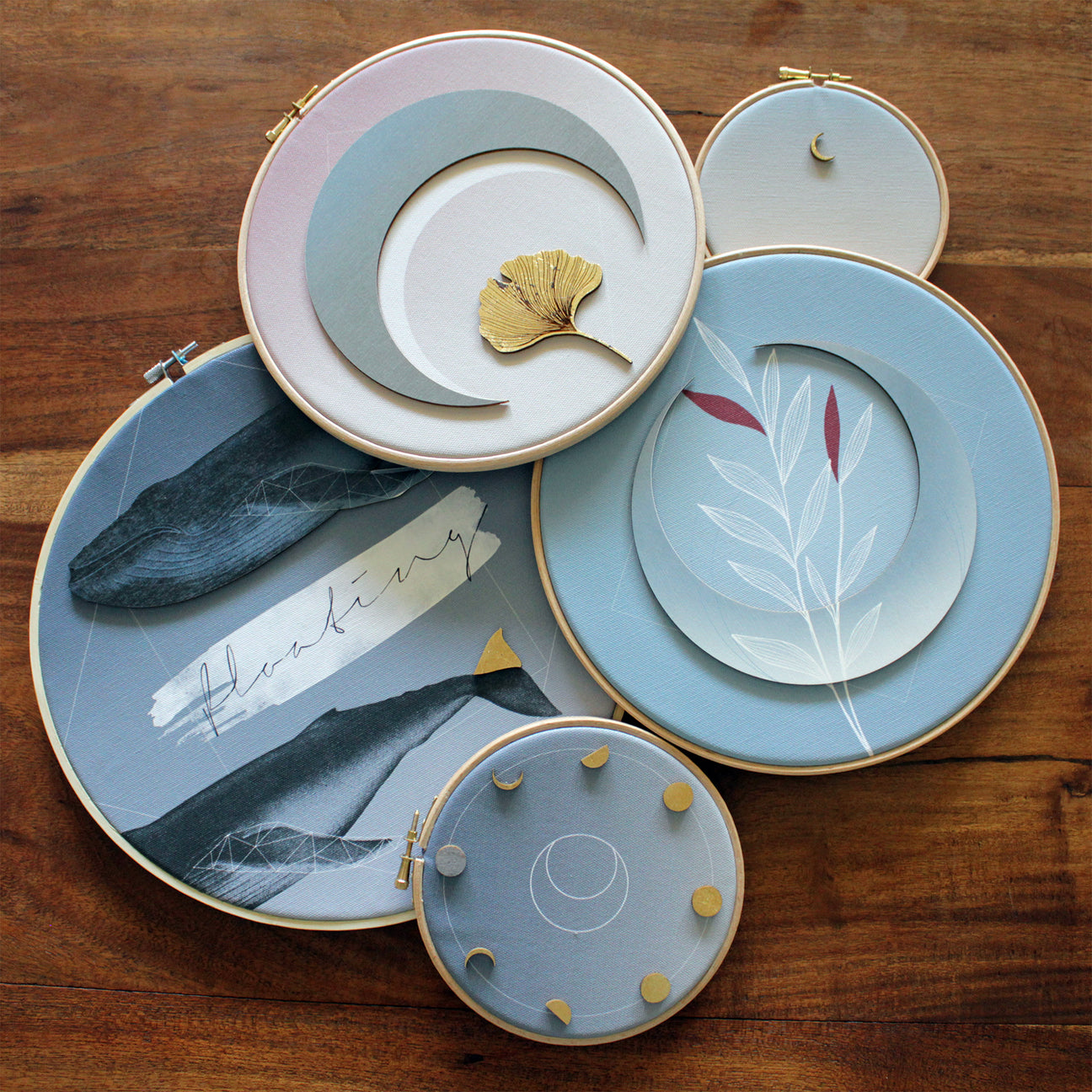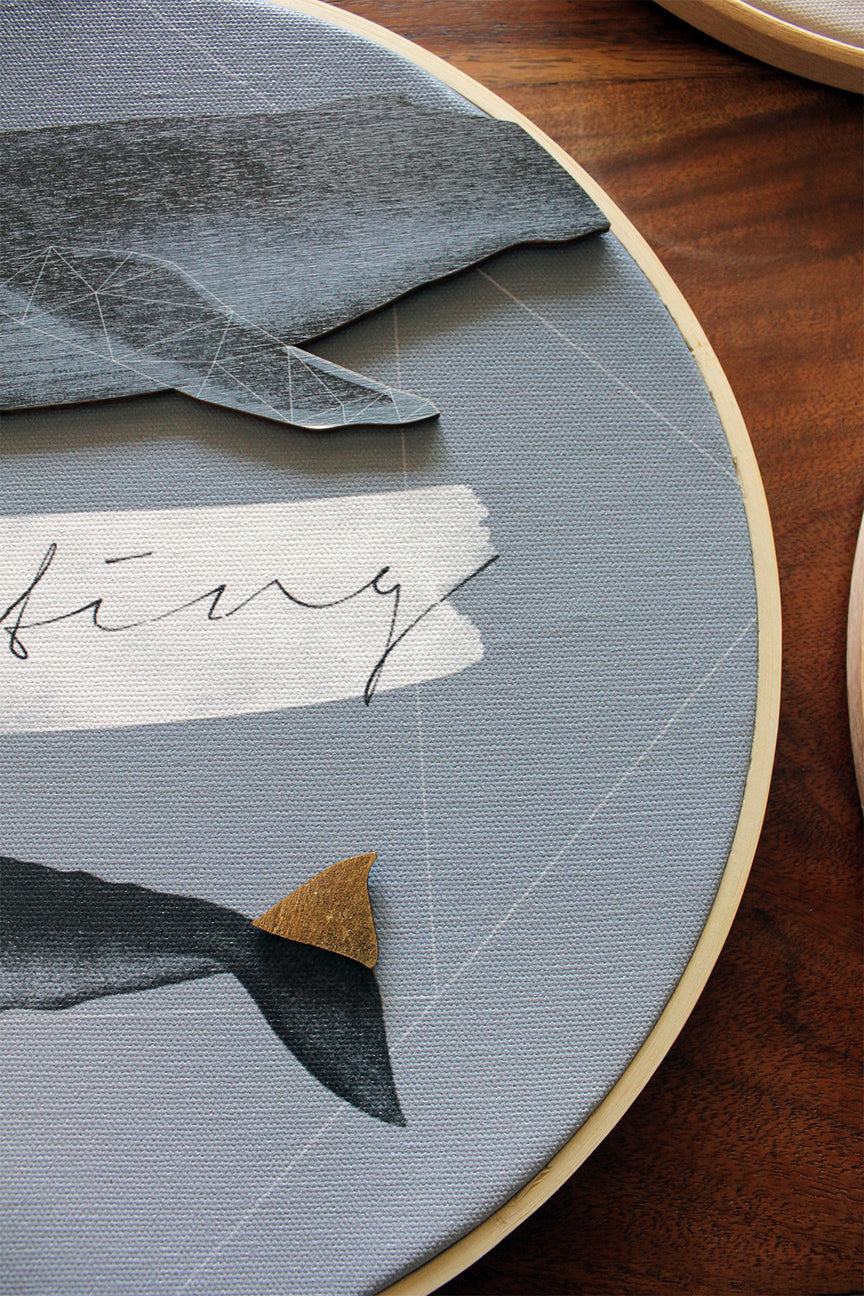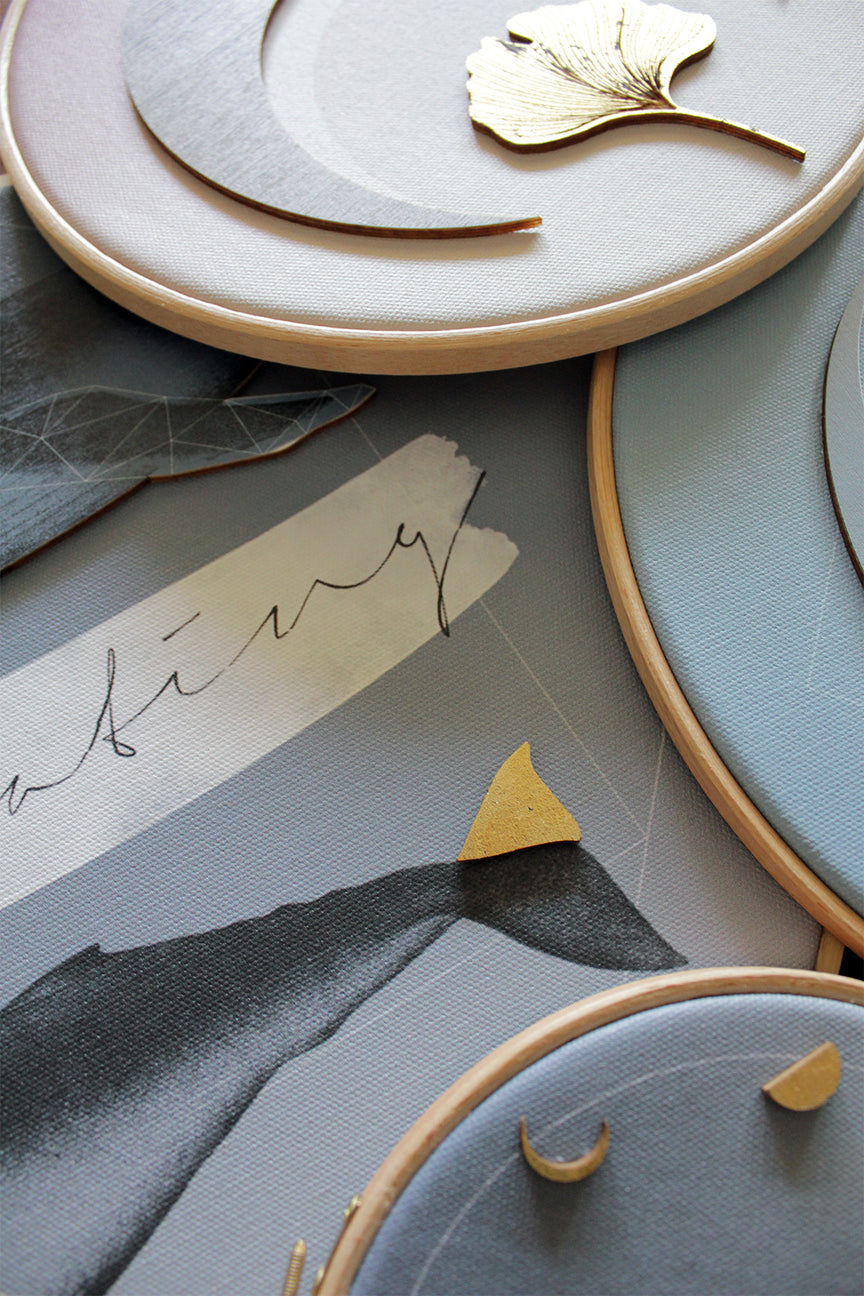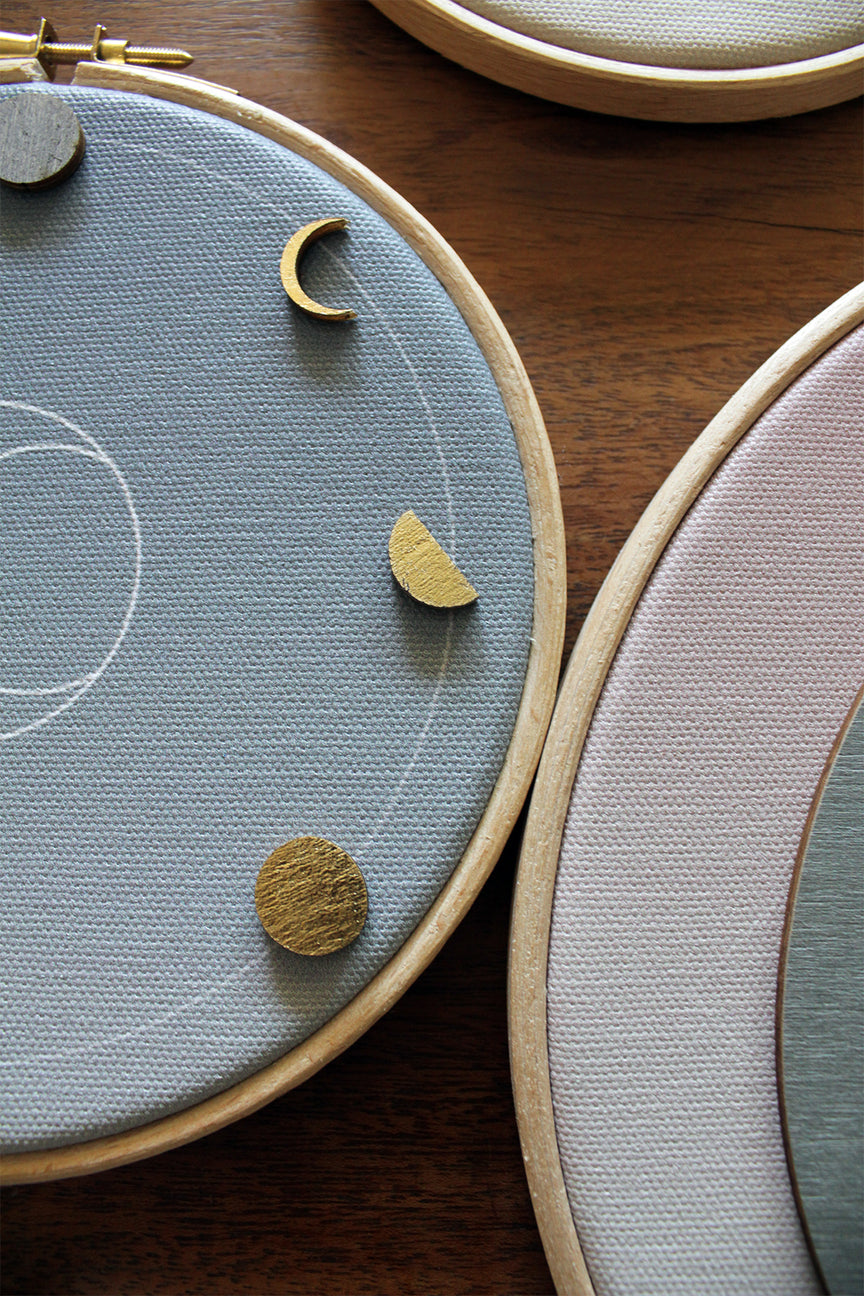 ---